1. Monday, January 27th, is International Day.
2. Tuesday, January 28th is Open House for new parents from 9:00 – 11:00. There is another open house from 5:00 – 7:00.
3. Wednesday, January 29th, is Spirit day. Students may wear their gym uniforms to school.
4.  Thursday, January 30th, is the Talent Show.
5. Friday, January 31st, is an 11:50 dismissal with NO aftercare. Students are to report by 7:45 for Mass.
Students will be dismissed in the kindergarten parking lot at 2:50 on full days and at 11:50 on half days. Please be prompt in picking up your children. Please do not leave your children unattended in the parking lot. You are responsible for them once the hand off has been made. 
Students are required to complete their homework each night. Please review the maroon assignment pad to ensure that the work is completed. You cannot return to the classroom to pick up any missing items. If a student does not complete their homework, he or she will complete the missed work during snack. Once completed, he or she may have the remainder of the snack period.
Celebrating your child's birthday is a fun activity that is shared by the entire class. We celebrate birthdays during snack time in the morning. Please email me to ask for an appropriate date to bring treats in for your child. Treats must be individual in nature, such as cookies, cupcakes, donuts, or munchkins. You may NOT send in ice cream or cakes, including cupcake cakes. Ice cream is messy and it is time-consuming to cut a cake into slices or break apart cupcake cakes.  Please send in plates, napkins, and drinks as you deem necessary. 
Birthday party invitations must be for the entire class if your child brings them to school. They will be placed in that week's brown envelopes. If invitations are limited, you must hand them out in the parking lot. They will be sent home if they are limited in number.
Five pencils are to be sharpened at home each night. That is part of your child's homework. We do not have the time to sharpen pencils in class. Additionally, colored pencils must be sharpened at home.
Please read with your child for 15 minutes each night. Please use the Orton-Gillingham method of arm tapping of red words practiced in class to master the spelling of red words. Please allow your children to read phonics homework aloud on their own. It does not help your children develop reading fluency if you complete the work.
SIX PILLARS OF CHARACTER
JANUARY: FAIRNESS
Play by the rules • Take turns and share • Be open-minded; listen to others •
Don't take advantage of others •
Don't blame others carelessly • Treat all people fairly
Common Core State Standards Abbreviations
RL: Reading Literature       OA: Operations and Algebraic Thinking
RI: Reading Informational Text         NBT: Numbers and Base Ten
RF: Reading Foundational Skills      MD: Measurement and Data
W: Writing                  G: Geometry
SL: Speaking and listening
L: Language
LESSONS FOR THE WEEK OF JANUARY 27th – 31st
(all lessons are subject to change)
 JOURNAL WRITING: Students will write daily in their journals. Topics will be given and students will practice brainstorming of ideas prior to writing. Students will learn paragraph development and understand the concepts of main idea and details.
  SPELLING: Students will review the ending of -tion. They also will explore the /ph/ and /gh/ sounds as f, as well as /ture/ as cher. They will receive 16 – 20 words, some of which are pattern words that follow the rule and can be sounded out, and red words, which do not follow rules. They will practice the Orton-Gillingham methods of clapping out sounds in pattern words and arm tapping of red words. They will use the Decodable Book on the SmartBoard to develop reading fluency. They will complete workbook pages 95 – 100. Students will mark pages either with a CW (classwork) or HW (homework). Students will have their spelling test on Friday, January 17th. Reading: Phonics: Associate vowels with short-vowel sounds RF.2.3a; Blend sounds to decode words RF.2.3; Spelling: Encode words using letter-sound knowledge L.2.2d; Listening and speaking: Follow oral directions: Listen to and discuss a read-aloud selection SL.2.1a, SL.2.2.
 PHONICS: Students will begin their fifth packet on consonant digraphs (sh, th, wh, ch), as well as strong r (ar, er, ir, or, ur). The packet is used as a combination of lessons/classwork and homework. The packet is designed to be completed as a unit and should NOT be completed in one night. They will continue to practice the Orton-Gillingham method of clapping out syllables in order to improve spelling. Pages will be marked with a CW (classwork) or HW (homework). 
READING: Group setting: Students will practice pages 154 – 161 in their first readers, The Superkids Hit Second Grade. This will complete their first readers. They will review the table of contents and practice picture walks. They will listen to the pages on the SmartBoard to develop word awareness.
                 Book Club (in class/at home): Students have started their fourth book, Mercy Watson Fights Crime. This is an at-home reading assignment where students and parents share a book together. Students will complete a response journal about the book. 
                  Super Magazine (in class): Students have received a themed, nonfiction magazine. The first theme is What's New. They will learn the concepts of headlines, photo captions, news articles, features, and departments.
   GRAMMAR: Students will revisit the concept of syllabication of words as a strategy to spell unknown words. They continue to identify suffixes and base (root) words. They will continue to identify nouns and verbs in sentences. They will learn about adverbs and how they describe verbs. They will label four parts of speech: noun, verb, adjective, and adverb.    
  MATH: Students will continue Chapter 4: Addition with Regrouping. Students will practice their regrouping skills with three and four addends. They will use manipulatives, as well as the SMARTBoard, to improve fluency with basic fact fluency. Please do not have children go ahead in their workbooks, as lessons are designed as classwork and homework. Pages will be marked with CW (classwork) or HW (homework). It is important that you can continue to practice facts at home as students will rely more on mental math skills.     
  RELIGION: Students will begin Chapter 9: God Gives Us Laws. This is the second chapter in their unit on the Sacrament of Penance and Reconciliation. Key vocabulary includes commandments, Great Commandment, Ten Commandments. When students have a chapter test, they will bring their books home for two days prior to the test. Please review and study the chapter at home with your child. 
  SCIENCE: Students will continue their third CELL: The Earth's Surface. Girls must pull back their hair on Wednesday, which is Lab Day. Students also will use a science textbook to learn about plants and animals.  
  SOCIAL STUDIES: Students will use Social Weekly to learn different topics each week. Please keep the Weekly Readers in your child's folder until I tell them they can keep them at home. Students will focus on Changes in America for the next several weeks. This includes Changes for the Native Americans, Immigration, History and Time, Exploration. 
   HANDWRITING: Students will continue cursive writing. 
Please remember to initial and return the behavior calendar each day. 
SPECIALS
Monday: Music (Mrs. Minetti) and Spanish (Mrs. Sanchez)
Tuesday: Computer (Mrs. Sanchez) and Art (Mr. Konciak),
Wednesday: Science Lab (Mrs. Jakowenko)
Thursday: Physical Education (Mr. Koslowski)
NEXT HOLIDAY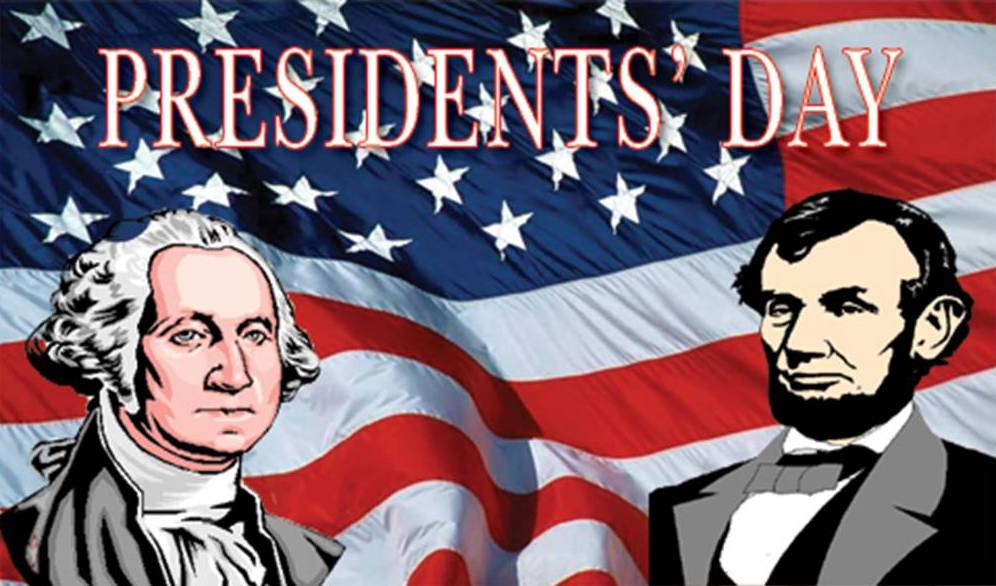 Thursday, February 13th, is an 11:50 dismissal with NO aftercare.
School is closed, Friday, February 14th, and Monday, February 17th.