Welcome to Prek 4!

Mrs. Reilly and Mrs. Barcon
 Reminders:
Please feel free to contact me by email or note
The Thursday brown envelope must be returned no later than Monday each week with the weekly lunch order form.
Please make sure that all money is in an envelope marked with your child's name, grade and purpose.
Please make sure your child's name is on everything they bring to school, especially sweatshirts, lunch boxes and nap blankets.
 Upcoming Events:
Thursday, April 18th — Living Stations of the Cross 10:30am; Noon Dismissal — No Aftercare **Easter Recess Begins
Monday, April 29th — School Reopens
Friday, May 3rd — Mother's Day Mass 8am **Reception following mass– Noon Dismissal with Aftercare
Thursday, May 9th — Field Day
Friday, May 10th — No School — Professional Day for Faculty
Thursday, May 16th — Spring Show Rehearsal — 11:50 Dismissal with NO AFTERCARE — ** Spring Show starts at 7pm
Wednesday, June 12th — Prek 4 Graduation
Special Schedule:
Tuesday – Music and Spanish
Wednesday – Science Lab and Gym
(Girls MUST have their hair tied back for Science Lab)
Thursday – Computer and Art
Lesson Plans for the week of April 15th
(Lessons are subject to change)
Our theme for the next week and a half will be Easter!  We will learn about how much Jesus loves each one of us and read the Easter story.  We will also attend the living stations of the cross performed by the 8th grade class.  We will learn a bunny hop dance and song, read the story of the Easter bunny as well as some other fun bunny stories.  We will have some Easter themed centers and do a bunny craft.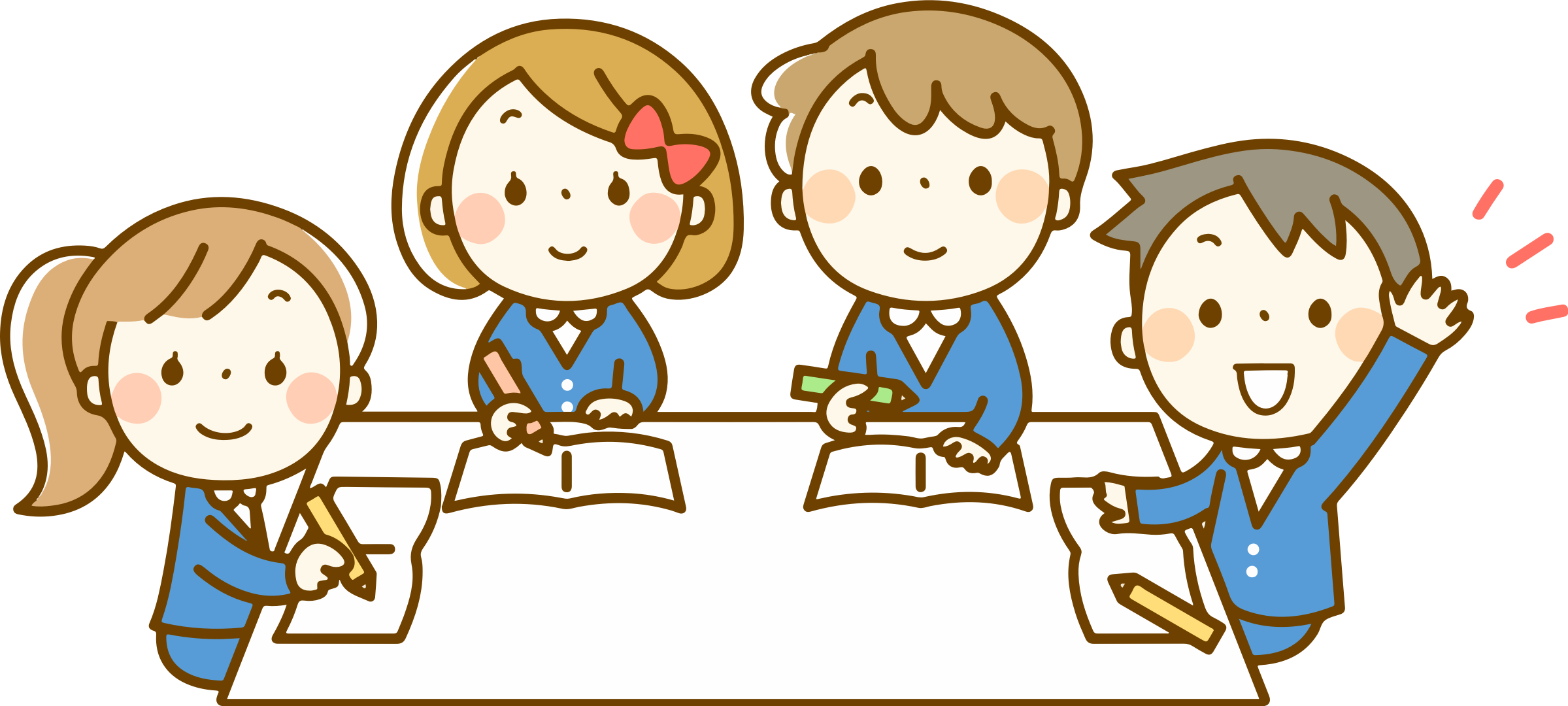 Centers:    The centers for this week will be writing, art, pretend, sensory and building.  Students are in groups of 4 and spend about 10 to 12 minutes in each group throughout the week.  In the writing center student will practice writing on our magic boards.  In the art center students will work on their letter craft and   in the pretend center students will do some "spring cleaning."  We will add a bucket, sponges, rags and a small broom to our kitchen center.   Students had a great time in our building center last week so we will continue with the challenge to build a structure using plastic eggs, play doh and pipe cleaners.  Our last center this week will be math.  Students will work on matching numbers and the right picture.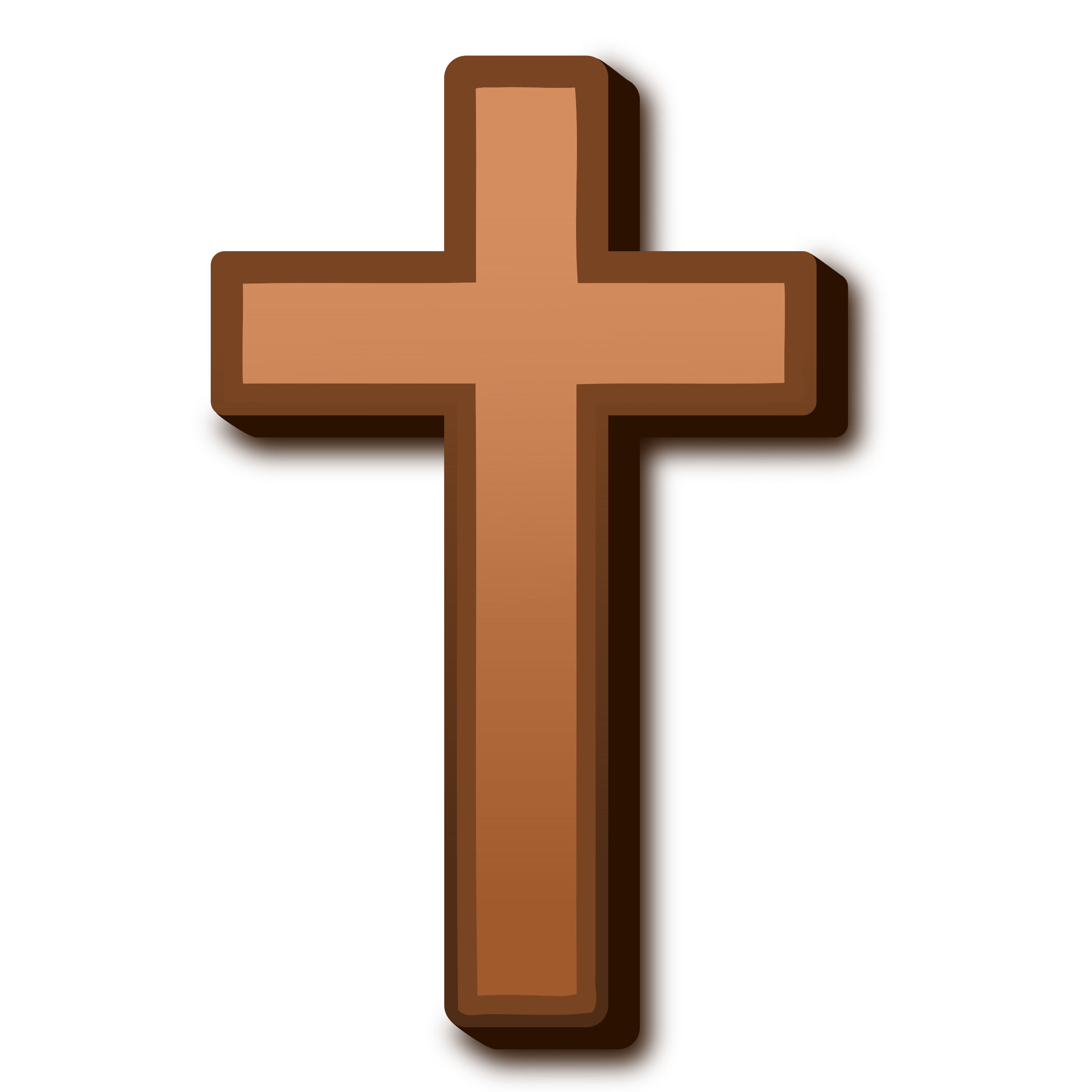 Religion — This week and next week in religion students will learn the story of Easter and how much Jesus loves us all.  We will go to church to look at the stations of the cross and talk about the 8th graders performance this week.
Math — In math the next week and a half students will review counting and number recognition in order to prepare for our addition stories after Easter.

 Language Arts/Writing — Our letter of the week is letter W.  We will practice writing letter W as well as the sound of W and words that begin with W.
  Weekly Reader — Our weekly reader for this week is titled Be an Earth Day Superhero.  Students will learn ways to be good to our planet.

 Science —   We will finish up the time unit this week by practicing to pour sand quickly, slowly, and at a moderate pace.