Welcome to Prek 4!

Mrs. Reilly and Mrs. Barcon
 Reminders:
Please feel free to contact me by email or note
The Thursday brown envelope must be returned no later than Monday each week with the weekly lunch order form.
Please make sure that all money is in an envelope marked with your child's name, grade and purpose.
Please make sure your child's name is on everything they bring to school, especially sweatshirts, lunch boxes and nap blankets.
 Upcoming Events:
Monday, May 27th — No School — Memorial Day Holiday
Thursday, May 30th — No Aftercare — Graduation Dinner Dance
Wednesday, June 12th — Prek 4 Graduation (this is also the last day for Prek students — students are dismissed immediately following graduation.)
Special Schedule:
Tuesday – Music and Spanish
Wednesday – Science Lab and Gym
(Girls MUST have their hair tied back for Science Lab)
Thursday – Computer and Art
Lesson Plans for the week of May 27th
(Lessons are subject to change)
This year has gone way too fast… I can't believe it is almost June!  Our last theme is Summer and Ice Cream!  We will learn a new ice cream poem, do an ice cream craft and play some ice cream related games.   We will learn about sharing our ice cream from Gerald and Piggy in the Mo Willems book Should I Share My Ice Cream?  We might even eat some ice cream.  We will be finishing up our lessons over the next 2 weeks as well as putting together a present for Father's Day.  We will also spend a lot of time practicing for Graduation which is quickly approaching!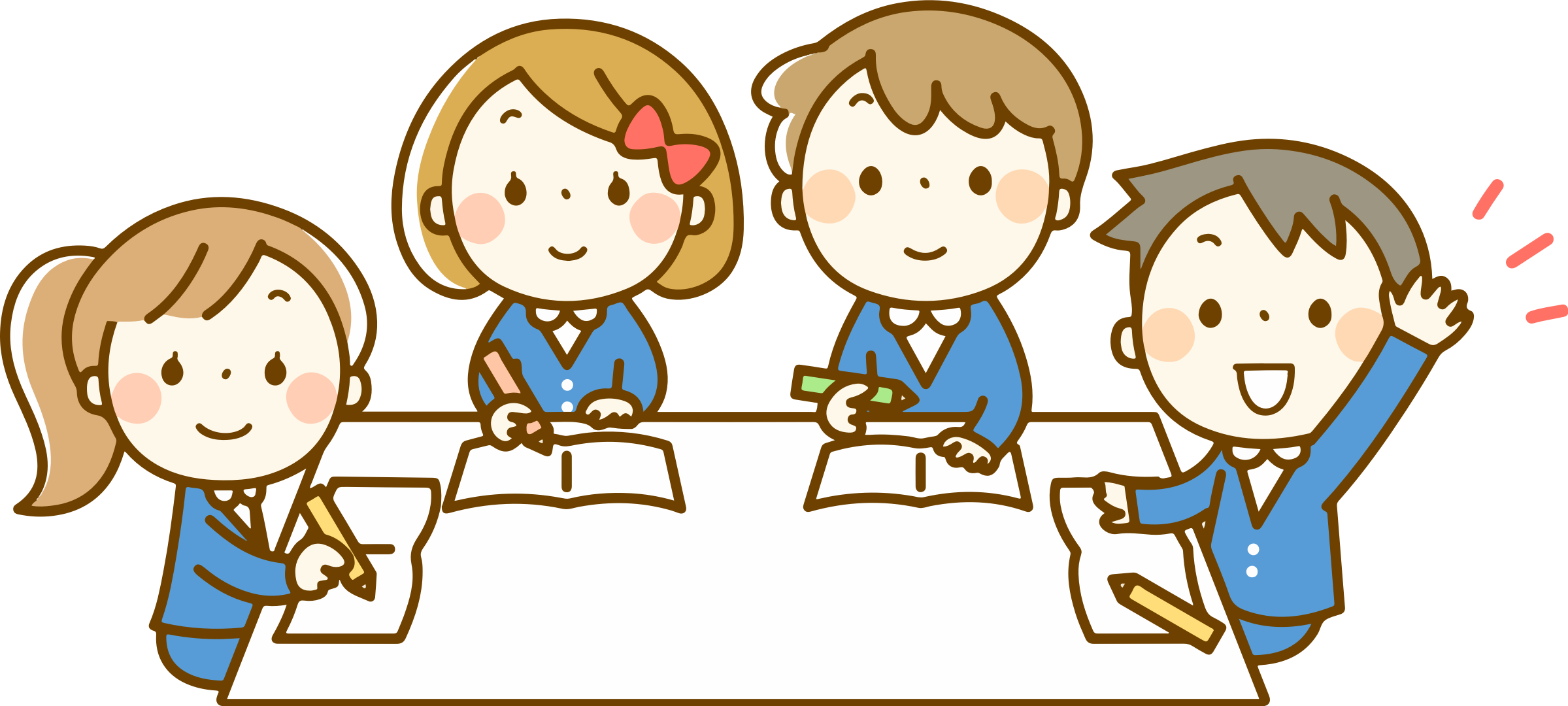 Centers:    The centers for this week will be writing, pretend,  sensory, art, and puzzles.  Students are in groups of 4 and spend about 10 to 12 minutes in each group throughout the week.  In the writing center this week students will continue work in their notebooks and in the pretend center students will serve ice cream in the kitchen .  In the art center students will make an ice cream craft and in the sensory center students will use kinetic sand.  Finally, in the puzzle center students will work on floor puzzles.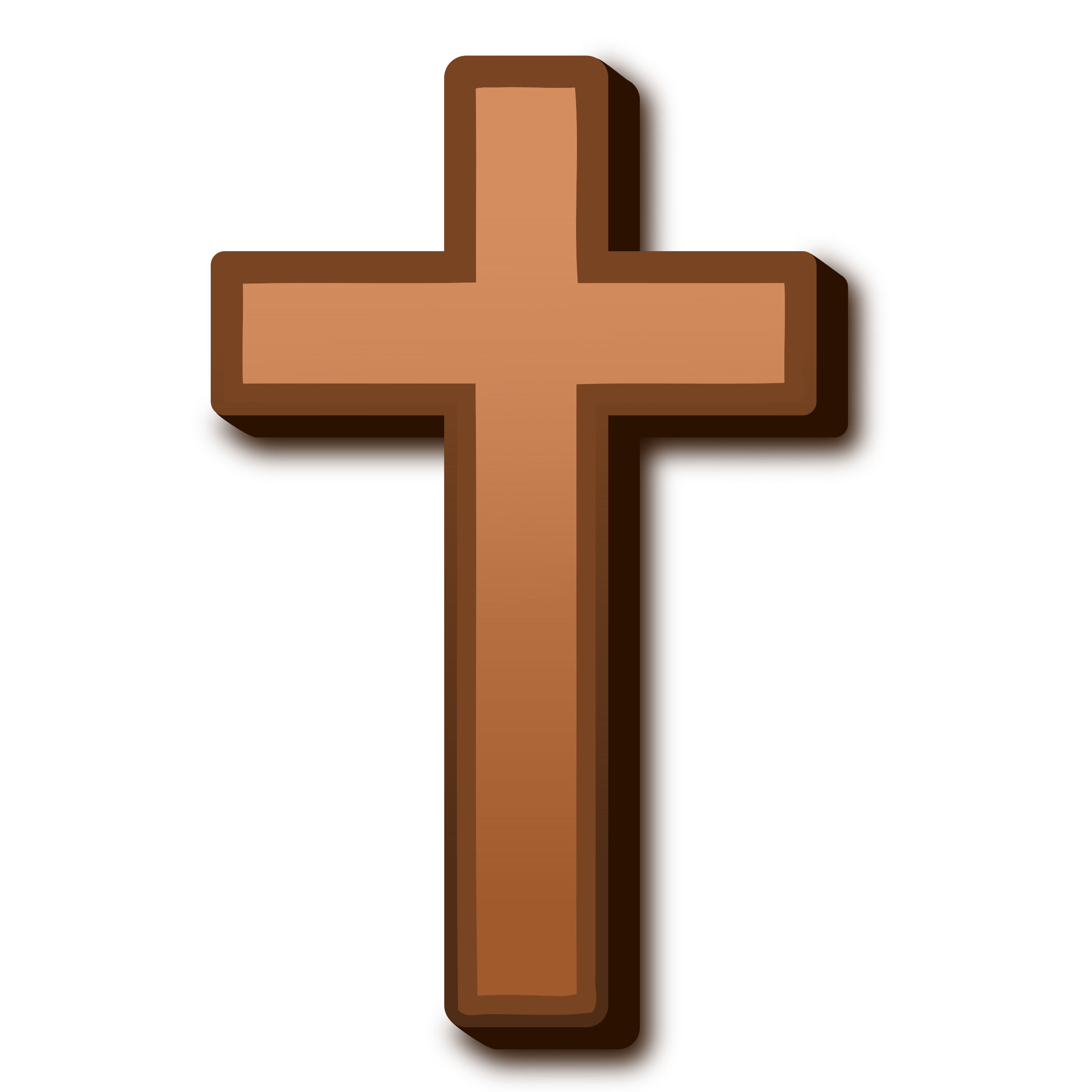 Religion — We will finish up our religion lessons by learning about prayer and the Bible.  We will review the prayers we have already learned as well as learn how to pray.  We will also read some stories from the Bible including the Good Shepard.
Math — The students have been really enjoying our addition math stories and most of them know the "plus" and "equal" sign now.   We will do another addition worksheet together this week and introduce subtraction stories,

 Language Arts/Writing — We completed all the letters of the alphabet!  We will continue to work on letter sounds the next few weeks by playing some listening games.  Students will be encouraged to listen to the beginning sounds of words and identify the letter that corresponds with the sound.
  Weekly Reader — Our last weekly reader is titled Play It Safe.   Students will learn how to be safe while participating in popular summer time activities.

 Science —   There is no science lab this week.