Welcome to Prek 4!

Mrs. Reilly and Mrs. Barcon
 Reminders:
Please feel free to contact me by email or note
The Thursday brown envelope must be returned no later than Monday each week with the weekly lunch order form.
Please make sure that all money is in an envelope marked with your child's name, grade and purpose.
Please make sure your child's name is on everything they bring to school, especially sweatshirts, lunch boxes and nap blankets.
 Upcoming Events:
Wednesday, November 21st is an 11:50am dismissal with No Aftercare due to the Thanksgiving holiday
Monday, November 26th and Tuesday, November 27th are 11;50am dismissal days with NO Aftercare due to Middle States preparation.
Friday, November 30th is an 11:50 dismissal day with No Aftercare.
Special Schedule:
Tuesday – Music and Spanish
Wednesday – Science Lab and Gym
(Girls MUST have their hair tied back for Science Lab)
Thursday – Computer and Art
Lesson Plans for the week of November 12th
(Lessons are subject to change)
Our theme for this week is Shapes!  We will read some stories about shapes, we will sort shapes and find shapes in our environment.  We will also work on identifying shapes through visual and tactile discrimination.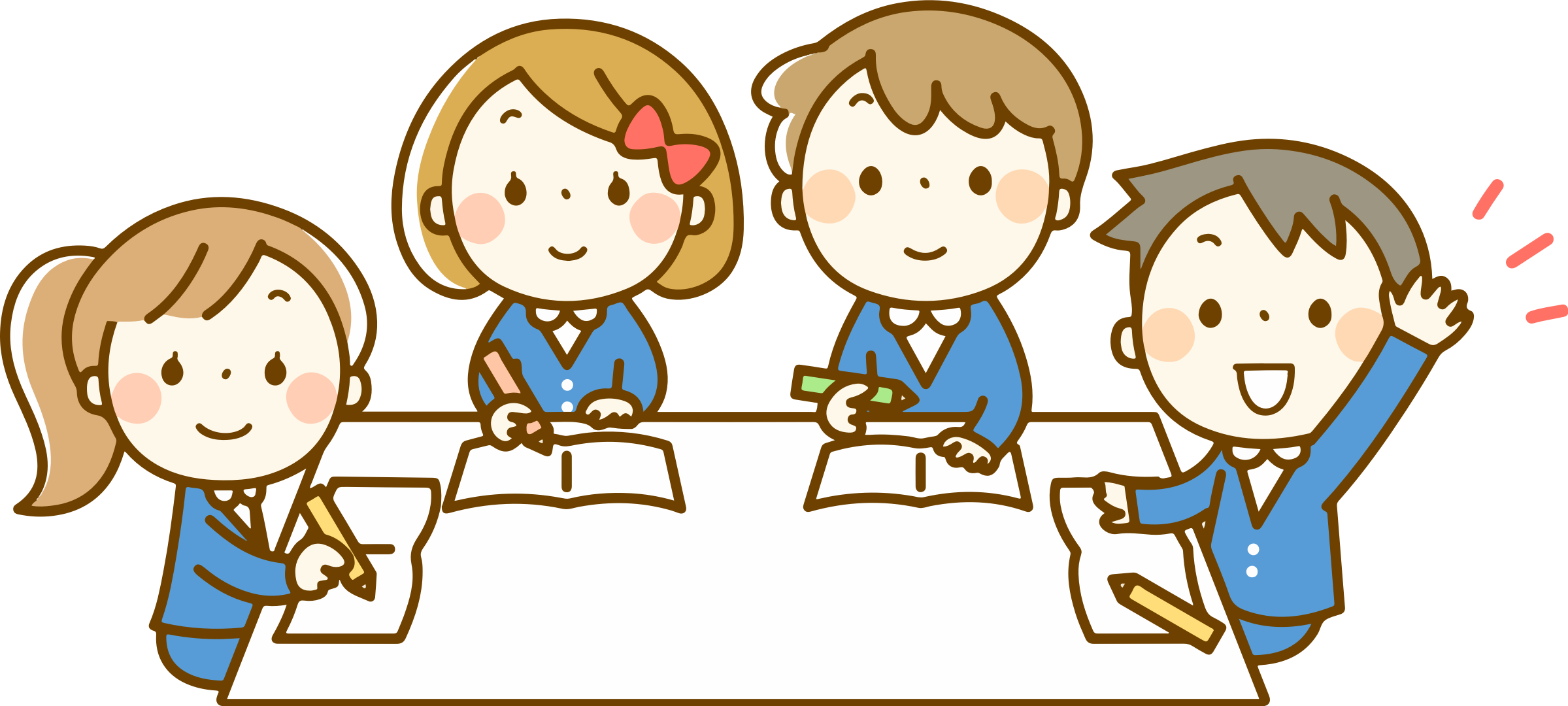 Centers:    The centers for this week will be writing, library, play doh, math and puzzles.   Students are in groups of 4 and spend about 8 to 10 minutes in each group throughout the week.  In the writing center this week, students will explore the use of letter and shape stencils.  Students will again use our classroom library this week.  They will choose their own books and explore the pictures.  Students will use pattern blocks and activity cards in the math center.  The play doh center this week will include a variety of tools including a rolling pin, shape cookie cutters and large shapes for sorting.  Finally, students will use floor puzzles to continue to help with visual discrimination.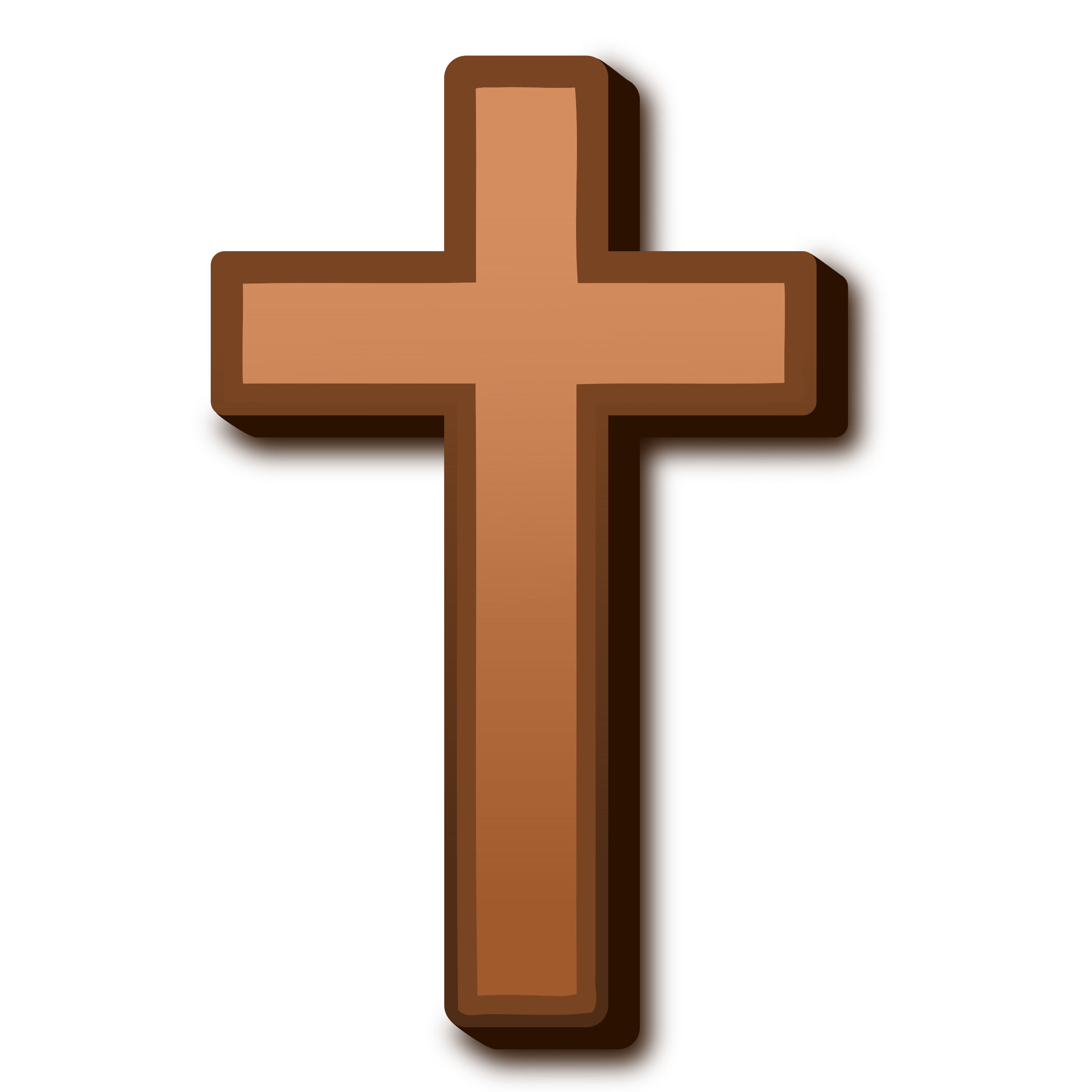 Religion — This week students will learn about Saints and Angels. We will talk about St. Patrick, our classroom saint as well as the Angel Gabriel, Saint Elizabeth Ann Seton and St. Francis.
Math –This week and next week will be a number review for numbers 1 through 8.  We will practice recognition, counting and writing.

 Language Arts/Writing — Our letter of the week is letter H.  We will practice writing letter H and will learn the sound of H as well as learn some words that begin with H.   Finally, we will continue to practice how to hold our pencils and build our writing muscles.
  Weekly Reader — Our weekly reader this week is called "Sleepy Bear".   We will learn about hibernation and how bears get ready for winter.  Students will then be introduced to subtraction by counting how many fish are left after the bear eats some.

 Science —   There is no science lab this week but we will begin to prepare for next week by using dominoes to sort by number and appearance of dots.  Students will use comparison, counting and observation skills.