Welcome to Prek 4!

Mrs. Reilly and Mrs. Barcon
 Reminders:
Please feel free to contact me by email or note
The Thursday brown envelope must be returned no later than Monday each week with the weekly lunch order form.
Please make sure that all money is in an envelope marked with your child's name, grade and purpose.
Please make sure your child's name is on everything they bring to school, especially sweatshirts, lunch boxes and nap blankets.
 

Upcoming Events:
  Sunday, January 26th — Catholic Schools Week Begins
  Monday, January 27th — International Day
  Tuesday, January 28th — Open House for New Families  9am to 11am/5pm to 7pm  **NO AFTERCARE
  Wednesday, January 29th — Spirit Day
  Thursday, January 30 — Talent Show  1pm to 2:45pm
  Friday, January 31st — School Mass **Prek 4 will be attending/ 11:50 Dismissal with  **NO AFTERCARE
Special Schedule:
Tuesday – Music and Spanish
Wednesday – Science Lab and Gym
(Girls MUST have their hair tied back for Science Lab)
Thursday – Computer and Art
Lesson Plans for the Week:
(Lessons are subject to change)
Our theme for this week is once again nursery rhymes.  We will learn about Jack, Humpty Dumpty and Miss Muffet as well as other favorite nursery rhyme characters.  We will not only read the rhymes but also act them out!  It will be a lot of fun.  We will learn about rhyming and how to tell if something rhymes.  We will practice putting words together that rhyme.  We are still working on filling our classroom bucket with all our kind deeds.  Our bucket it about half full so we should probably finish in the next two weeks.  The students are all working really hard to fill the bucket by saying and doing kind things for each other.  This week we will be celebrating Catholic Schools week with a variety of fun events — several which parents are invited to attend — please see the schedule sent home in the brown envelope.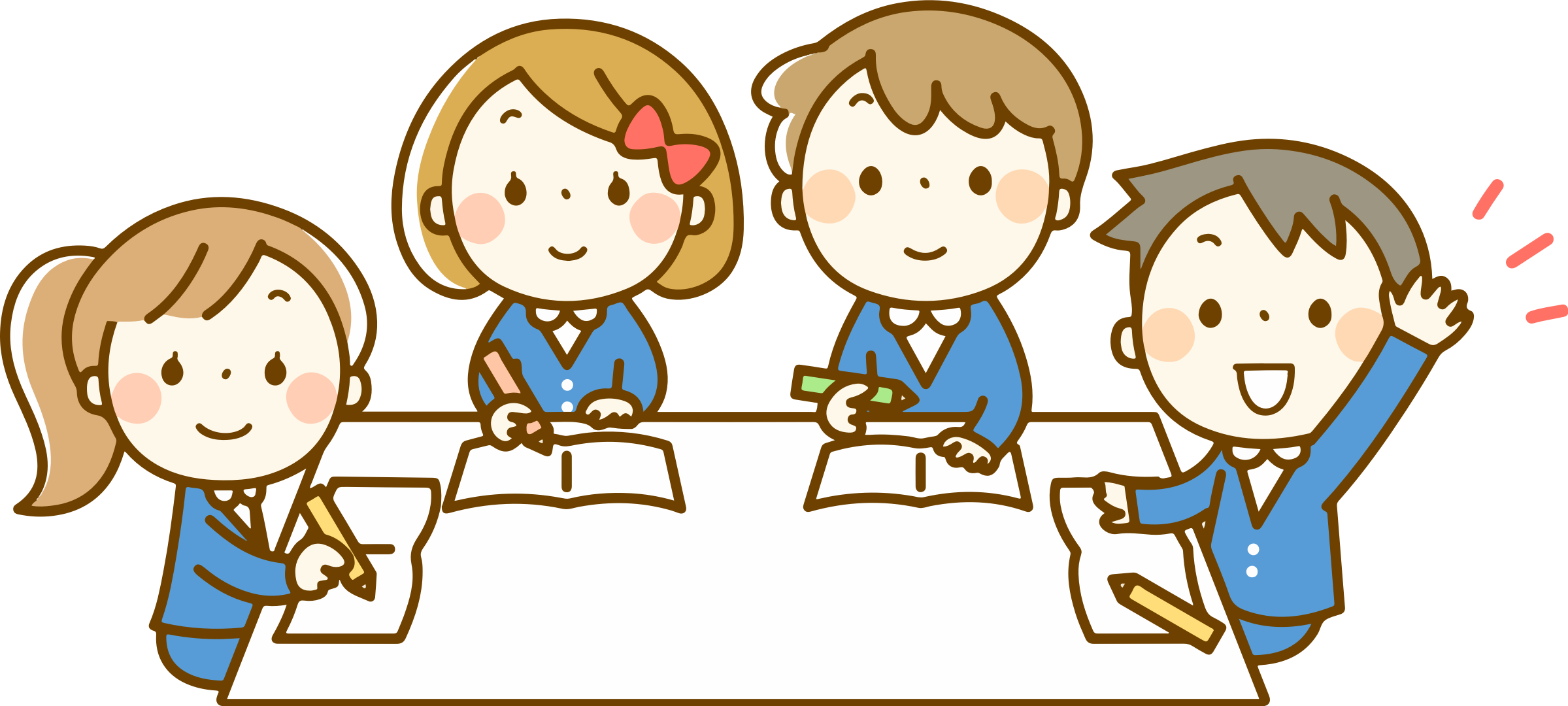 Monthly Centers:  
Centers are an important part of our class!  Centers not only provide valuable time for students to interact with each other and learn to work together, but also provide time for me to meet with students in small groups.  This year centers will change monthly in order to allow time for students to master some of the skills before the center changes.  Each month there are 5 centers and students are in groups of 4.  Students spend about 8 to 10 minutes in each group throughout the week.  This month our centers will rotate between art, math, writing, language arts, fine motor, blocks and pretend.
In the writing center this month students will continue to work in their notebooks, learning how to work from left to right as well as going page by page.   Students will work on a variety of projects in the art center this month including our letter crafts and a special snowman craft.  The fine motor center will include play doh and scissor practice.  In the math center students will play a counting game and will work with shape puzzles.  In our pretend center, students will be provided props to play store or students will use our play houses.   Finally, this month students will learn to play hop scotch in the gross motor center.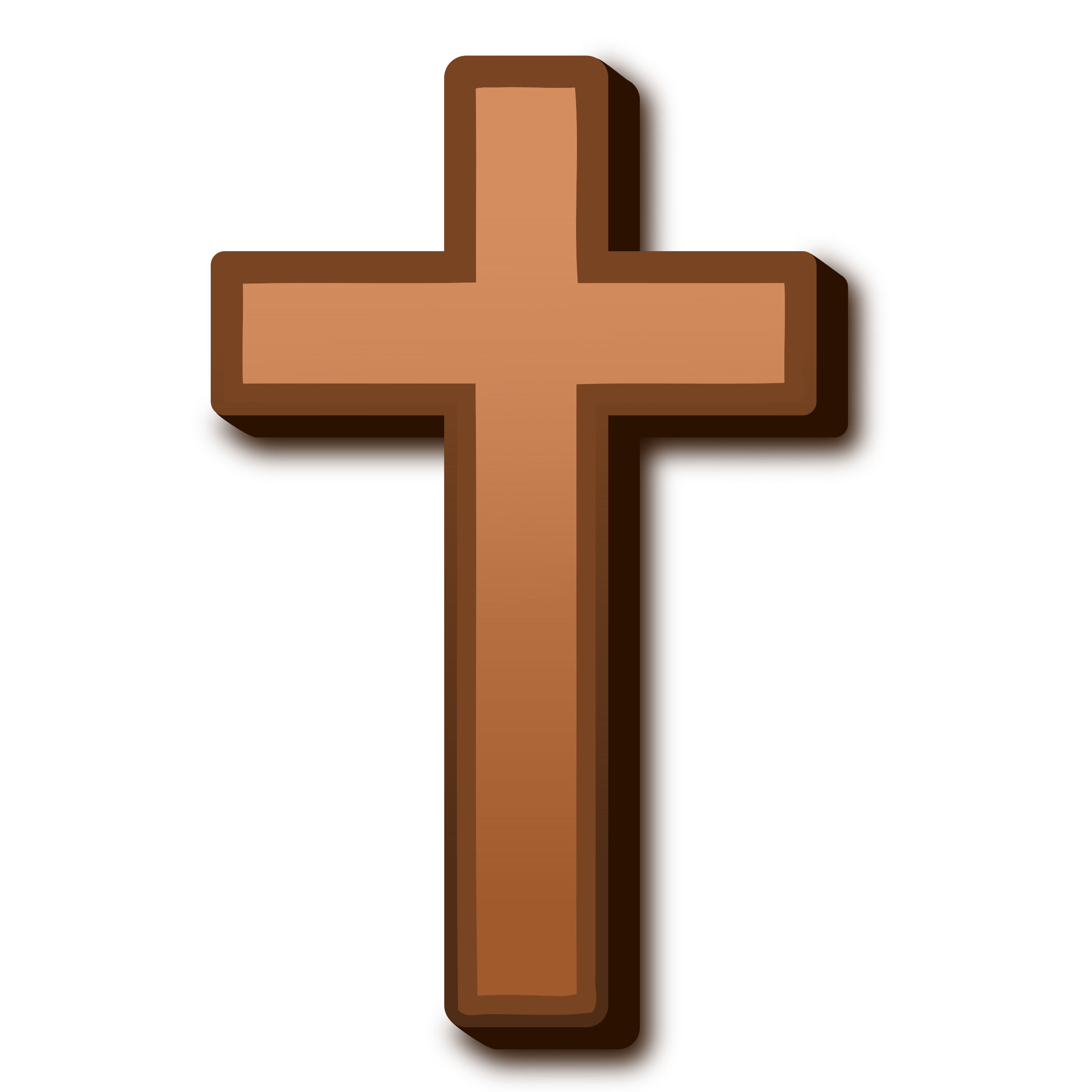 Religion —  Last week we learned about the Pope.  We watched a short video about Pope Francis and then looked at some pictures of Pope Francis with children around the world.  The next 2 weeks we will learn about Baptism.  Children are invited to bring in pictures of themselves at their baptism.  We will go to the church to see the Baptismal Font here are St. Joseph's.  We will work on page 13 in our workbook.
Math —  The next couple weeks we will learn about measurement.  Our number of the week is number 13.  We will practice writing and recognizing number 13.  We will also continue to reinforce number order as well as number recognition.

 Language Arts/Writing —  This month we will continue to work on story sequencing as well as introduce some phonemic awareness games to reinforce the listening skills necessary for beginning reading.   We will continue to work on choral recitation when we recite our prayers as well as our days of the week and transition rhymes.    Our letter of the week is letter M.  We will work on writing letter M as well as recognizing it and learning words that begin with M.
  Scholastic Weekly Reader — Our weekly reader this week is titled "Time to Eat!"  Students will learn about animals that hiberate.

 Science —  There is no science lab this week due to Catholic Schools Week.
Pre-K 4 Supply List
2019 – 2020
Below is a list of supplies that each child needs to bring on the first day of school:
1. Backpack – It should be large enough to hold a folder and lunchbox
2. Lunchbox – Large enough for 1 snack, a drink and lunch. All of your child's food and drink for the day must fit in the lunch box.
3. Fragrance Free Baby Wipes – 2
4. Tissues – 2 boxes
5. Glue Sticks – 4
6. 1.5 inch View Binder – Clear Display Pocket on the Cover and Back
7. Art Smock – to be left at school
8. Complete change of clothes (appropriate for all seasons including socks) preferably labeled in a zip lock storage bag.
9. One Blanket or Towel for rest time (please no fitted sheets, sleeping bags, pillows or stuffed animals….also please send only 1)
10. All-white sneakers (Velcro is Strongly recommended) to wear everyday with the uniform.
Please put your child's name on EVERYTHING…..including sweatshirts, lunch boxes, back packs, etc.
Enjoy the rest of your summer! I am looking forward to a fun year filled with growing and learning!