Welcome to Prek 4!

Mrs. Reilly and Mrs. Barcon
 Reminders:
Please feel free to contact me by email or note
The Thursday brown envelope must be returned no later than Monday each week with the weekly lunch order form.
Please make sure that all money is in an envelope marked with your child's name, grade and purpose.
Please make sure your child's name is on everything they bring to school, especially sweatshirts, lunch boxes and nap blankets.
 Upcoming Events:
Monday, December 10th Santa's Secret Shop and HSA Meeting 7pm
Tuesday, December 18th 11:50am Dismissal — No Aftercare  **9:30am Dress Rehearsal; 7:30pm Christmas Concert
Friday, December 21 — 11:50 Dismissal  No Aftercare  ** Christmas Recess Begins
Special Schedule:
Tuesday – Music and Spanish
Wednesday – Science Lab and Gym
(Girls MUST have their hair tied back for Science Lab)
Thursday – Computer and Art
Lesson Plans for the week of December 10th
(Lessons are subject to change)
Christmas excitement is growing in Prek-4…it started this past Thursday when Saint Nicholas came to SJA for a visit!  He filled everyone's shoe with candy!  Our themes for the next 2 weeks are Gingerbread and Christmas.  We will be doing Christmas crafts and coloring.  We will learn to draw a snowman, read Christmas stories and even taste gingerbread.  We will practice for the Christmas concert and visit with our 6th grade buddies.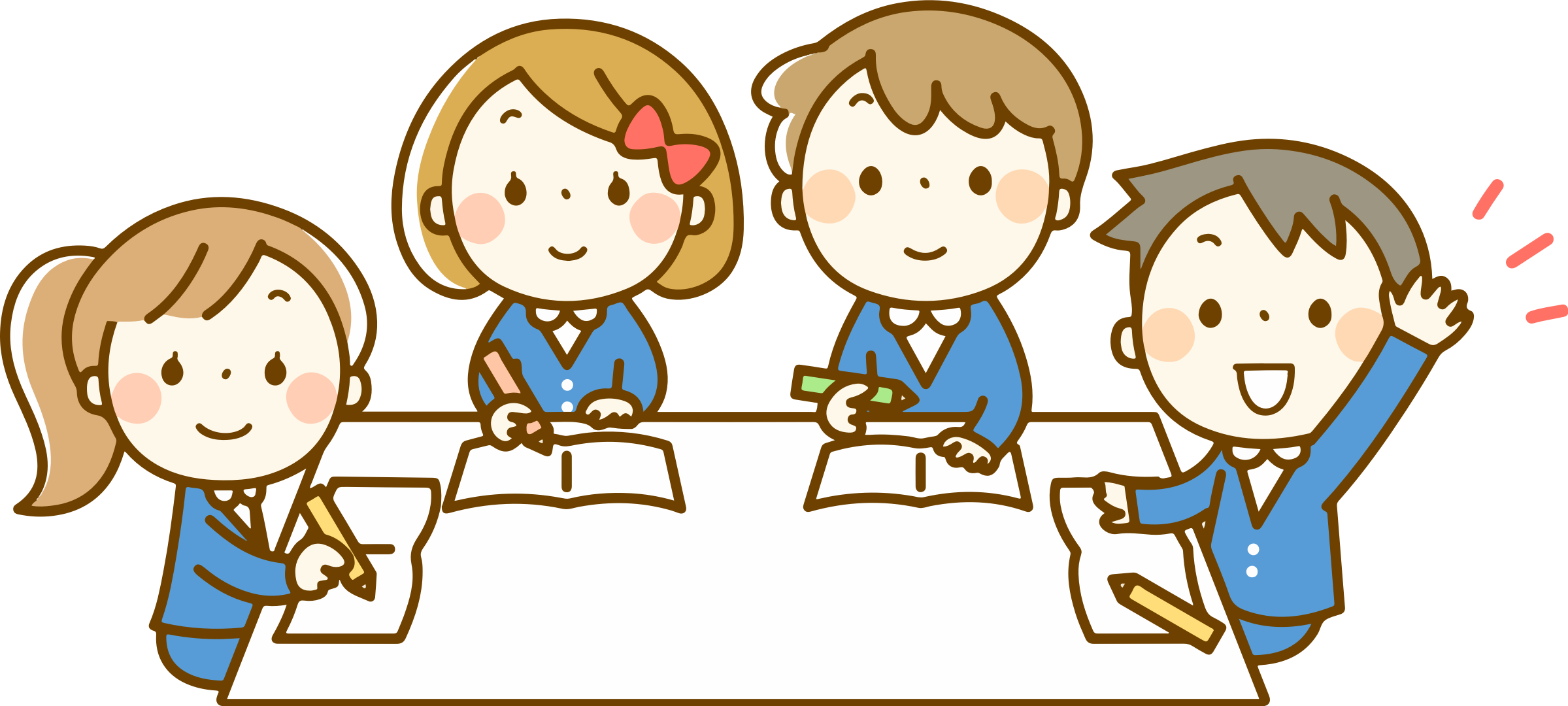 Centers:    The centers for this week will be fine motor, art, writing, play doh and pretend.   Students are in groups of 4 and spend about 8 to 10 minutes in each group throughout the week.  In the fine motor center students will be practicing buttoning, zipping, snapping and tying.  In the art center students will be making a variety of Christmas ornaments and in the writing center students will be making Christmas cards.  The play doh center will be filled with cookie cutters and in the pretend center students use play houses and our train toys.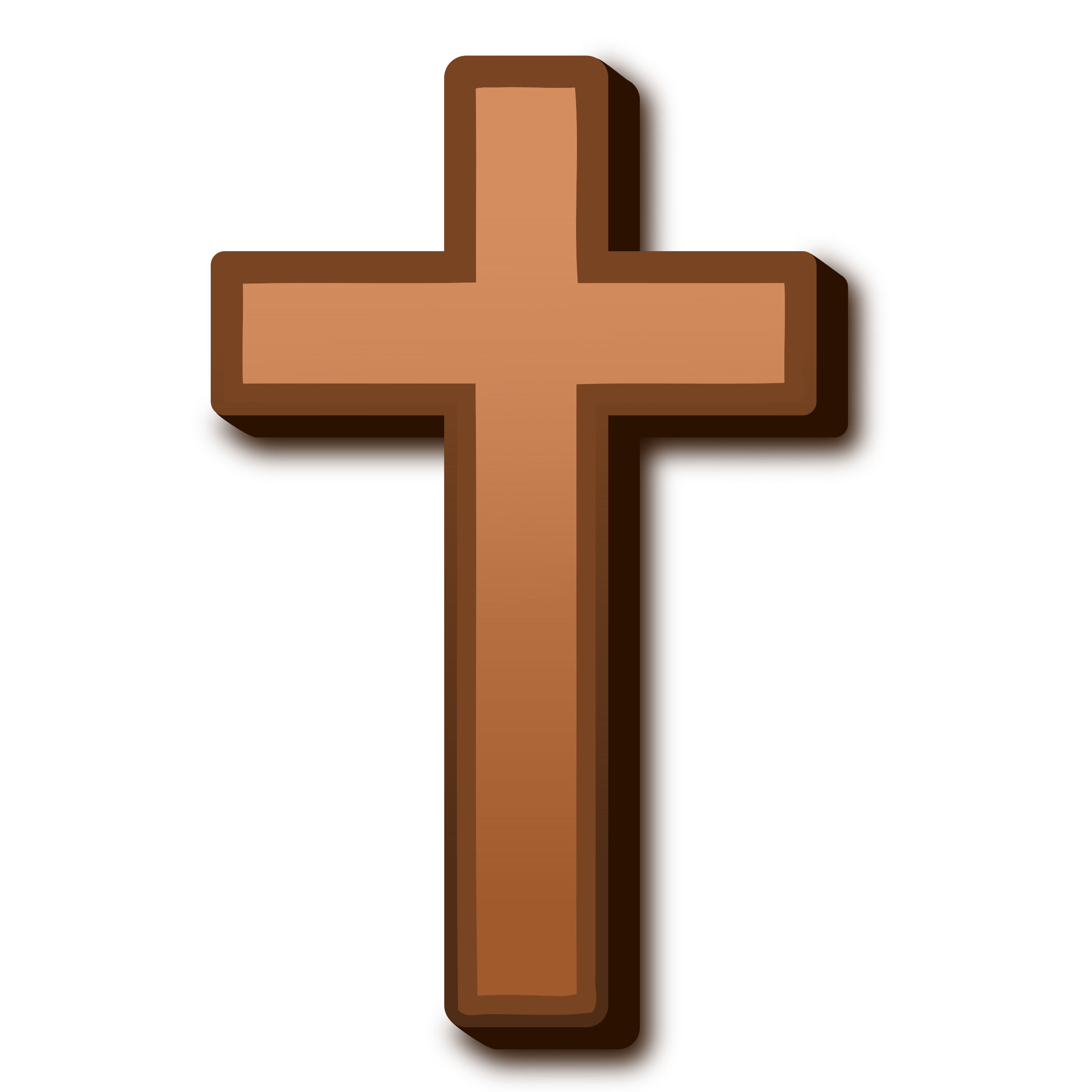 Religion — Students will continue learning about Advent and waiting for Jesus to be born.  We will talk about the advent wreath and learn about the colors of the candles.  We will also learn a new song.
Math –The next 2 weeks we will be reviewing numbers 1 through 10.  We will continue to practice writing, counting and recognizing numbers.  We will practice one to one correspondence as well as more or less.

 Language Arts/Writing — The next 2 weeks we will be reviewing letters A through J,  students will also continue to practice writing their names.  Students will work on letter recognition as well as beginning sound recognition.
  Weekly Reader — The weekly reader for this week is all about Gingerbread.  We will learn the steps in making gingerbread and then practice recognizing syllables.   We will also work on sequencing the steps to making gingerbread.

 Science —   There is no science lab this week.