Welcome to Prek 4!

Mrs. Reilly and Mrs. Barcon
 Reminders:
Please feel free to contact me by email or note
The Thursday brown envelope must be returned no later than Monday each week with the weekly lunch order form.
Please make sure that all money is in an envelope marked with your child's name, grade and purpose.
Please make sure your child's name is on everything they bring to school, especially sweatshirts, lunch boxes and nap blankets.
 

Upcoming Events:
 Monday, October 14th — No School — Columbus Day Observed
 Friday, October 18th — HSA Pumpkin Patch
 Thursday, October 24th — 11:50am Dismissal  **Parent Conferences 1-3 and 5 – 7:30
 Friday, October 25th — Halloween Fun Night
 Tuesday, October 29th — No School (Professional Day for Teachers)
 Thursday, October 31st — 11:50am Dismissal No Aftercare — Halloween Parade
Special Schedule:
Tuesday – Music and Spanish
Wednesday – Science Lab and Gym
(Girls MUST have their hair tied back for Science Lab)
Thursday – Computer and Art
Lesson Plans for the Week:
(Lessons are subject to change)
This week and next week our theme will be Pumpkins!  We will learn some pumpkin poems, do some pumpkin math, read some great stories and learn the parts of the pumpkin.  We will begin to decorate our room for Halloween and learn some fall words.  We will do a pumpkin craft and even cut open a pumpkin to explore the insides.  We will end this week by going to the pumpkin patch set up by the HSA to pick out our own pumpkin and then of course we will have to paint and decorate them!  This will be a fun next few weeks filled with so many math and language arts learning opportunities.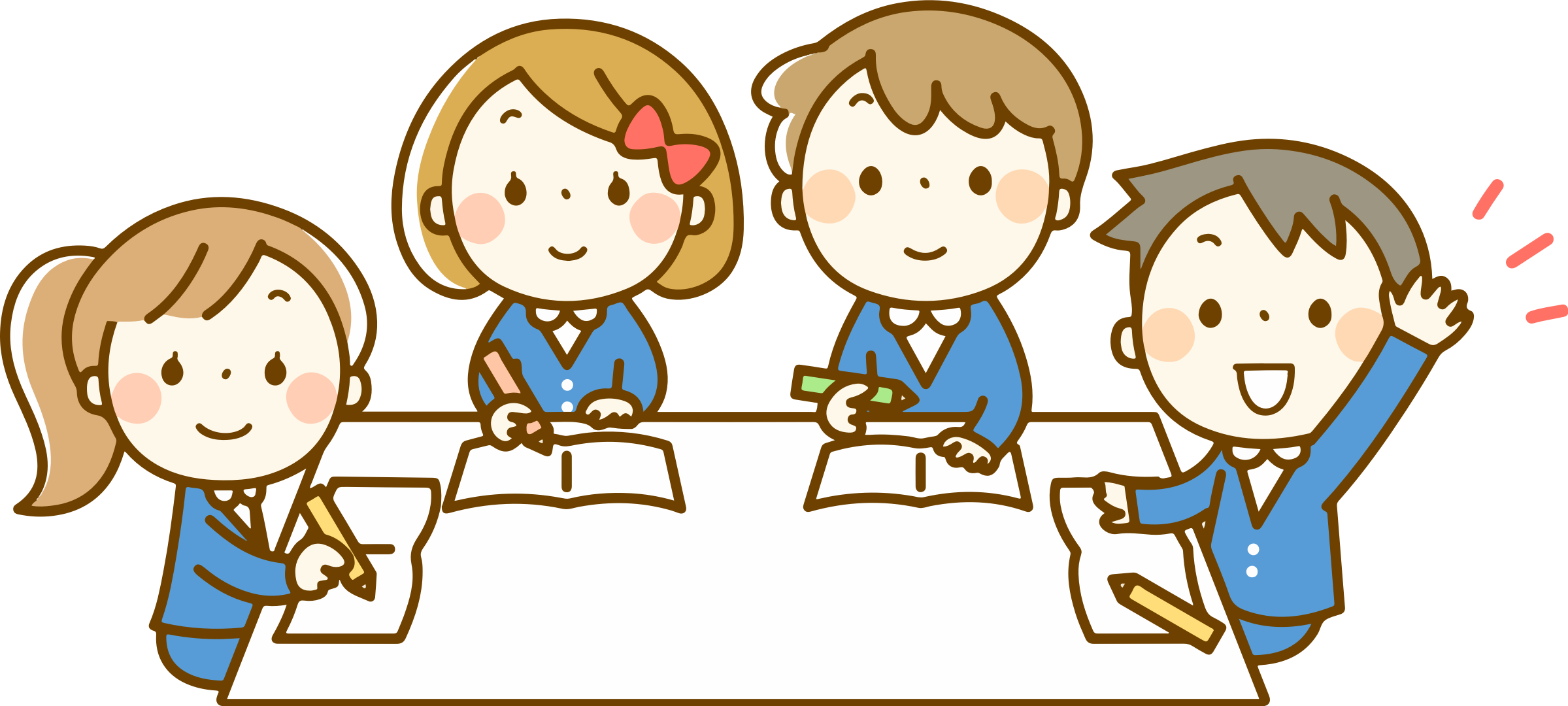 Monthly Centers:  
Centers are an important part of our class!  Centers not only provide valuable time for students to interact with each other and learn to work together, but also provide time for me to meet with students in small groups.  This year centers will change monthly in order to allow time for students to master some of the skills before the center changes.  Each month there are 5 centers and students are in groups of 4.  Students spend about 8 to 10 minutes in each group throughout the week.  This month our centers will be fine motor, writing, art, math and pretend.
In the fine motor center students will use stuffed owls to practice how to button, snap, and zip as well as practice using scissors.  Students will begin to work on learning the letters in their names in the writing center.  They will continue to use their name kit which includes a puzzle of their name as well as letter stickers — students will work on putting the letters in the correct order to spell their name.  They will also practice tracing and writing their names.  The writing center is also stocked with dry erase boards for students to draw and trace letters and wood pieces to make letters out of, especially the first letter of their name.  Toward the end of the month, students will begin to work in their notebooks.  In the art center this month students will work on letter crafts as well as a fun Halloween craft.  In the pretend center, students will play kitchen and restaurant.   Finally, in the math center students will work on one to one correspondence as well as counting skills by playing math games.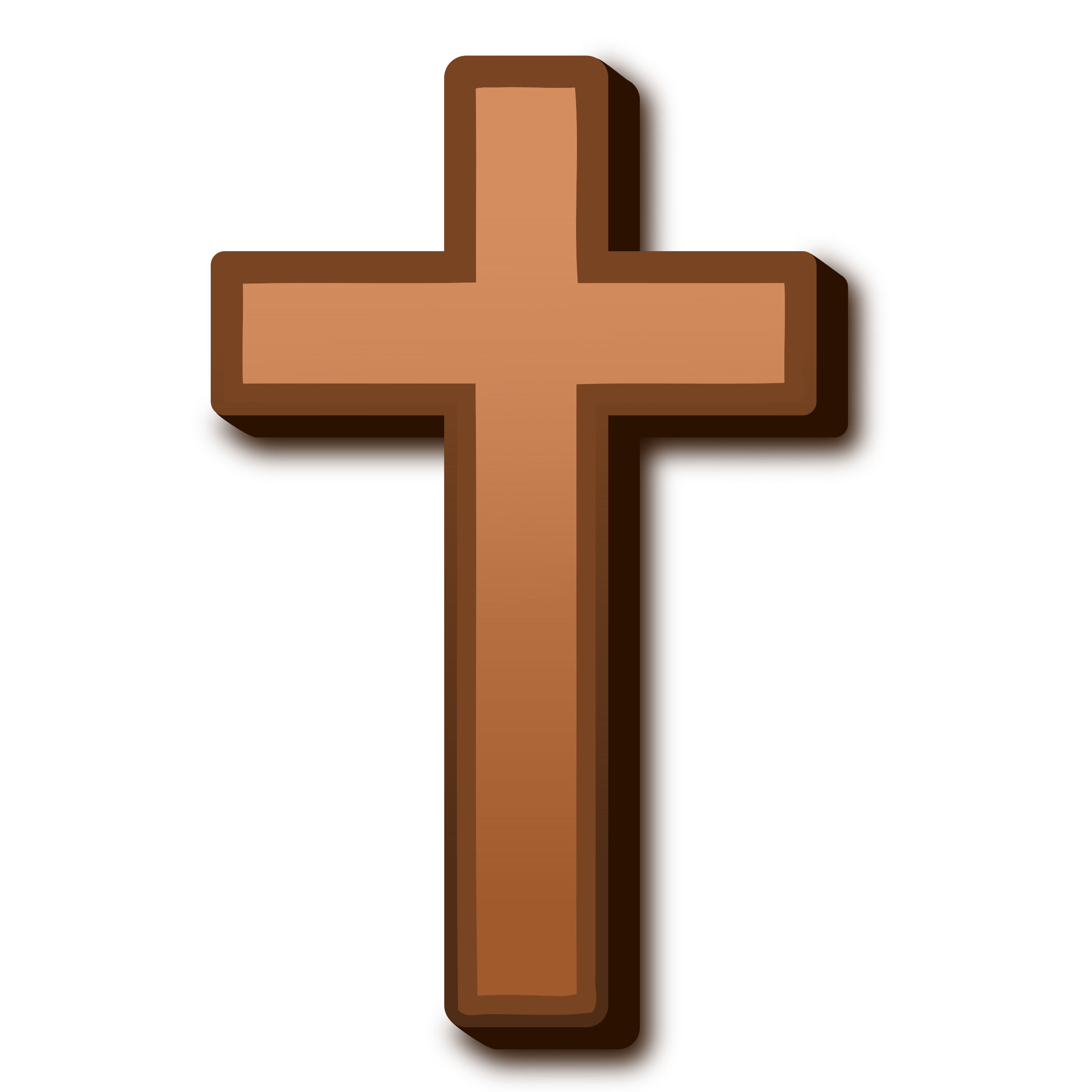 Religion —  In religion this month we will learn about Jesus and His family, we will talk about going to church and discuss what prayer is as well as visit the church this month.  Last week we focused on Mary, Jesus' mommy, this week we will focus on the church.  We will talk about the church bells we often hear as well as visit the church.
Math —  This week we will continue to focus on counting and one to one correspondence but will also begin to learn ordinal numbers.  We will do this during circle time as it relates to the calendar.   Our number of the week this week is number 5.  We will learn to write and spell number five.  We will also continue to work on recognition of number 1 through 5.

 Language Arts/Writing —  Our letter of the week is letter D!  We will work on recognizing letter D and learning its sound.  We will continue to work on choral recitation when we recite our prayers as well as our days of the week and transition rhymes.    Our writing lessons will focus on learning to use our pencil as well as learning and practicing to write our names. This week we will begin practicing writing letter D, both lowercase and uppercase.  We will review letters A through C and focus on letter sounds.  Students will be taught to listen to the first letter sound to begin to recognize what letter words begin with.
  Scholastic Weekly Reader — This weeks weekly reader is titled Pick a Pumpkin.  Students will learn a tongue twister as well as how to pick a pumpkin.  Students will also differentiate between different pumpkins and graph them.

 Science —  There is no science lab this week.  Our first unit is Observation and Comparison, we will learn to use our five senses to help us observe and compare.  Next week we will use our senses to observe and compare pumpkins.  We will also have our first STEM challenge:  Can you build a fence for 5 small pumpkins?  Students will be given a variety of tools to build a fence in small groups.
Pre-K 4 Supply List
2019 – 2020
Below is a list of supplies that each child needs to bring on the first day of school:
1. Backpack – It should be large enough to hold a folder and lunchbox
2. Lunchbox – Large enough for 1 snack, a drink and lunch. All of your child's food and drink for the day must fit in the lunch box.
3. Fragrance Free Baby Wipes – 2
4. Tissues – 2 boxes
5. Glue Sticks – 4
6. 1.5 inch View Binder – Clear Display Pocket on the Cover and Back
7. Art Smock – to be left at school
8. Complete change of clothes (appropriate for all seasons including socks) preferably labeled in a zip lock storage bag.
9. One Blanket or Towel for rest time (please no fitted sheets, sleeping bags, pillows or stuffed animals….also please send only 1)
10. All-white sneakers (Velcro is Strongly recommended) to wear everyday with the uniform.
Please put your child's name on EVERYTHING…..including sweatshirts, lunch boxes, back packs, etc.
Enjoy the rest of your summer! I am looking forward to a fun year filled with growing and learning!