Welcome to Prek 4!

Mrs. Reilly and Mrs. Barcon
 Reminders:
Please feel free to contact me by email or note
The Thursday brown envelope must be returned no later than Monday each week with the weekly lunch order form.
Please make sure that all money is in an envelope marked with your child's name, grade and purpose.
Please make sure your child's name is on everything they bring to school, especially sweatshirts, lunch boxes and nap blankets.
 Upcoming Events:
 Wednesday, September 4th — First Day!  — 1/2 Day with and 11:50am dismissal

***HSA Parents "Meet and Greet" at 8:10am
Today you will escort your child to the classroom.  Beginning tomorrow children will be dropped off at the doors and escorted to the classroom by our 7th grade safety patrol or a teacher
Prek4 entrance is the door closest to the rectory on Fort Lee Rd.

 Thursday, September 5th — 1/2 Day with an 11:50am dismissal
 Friday, September 6th — 1/2 Day with an 11:50am dismissal
 Friday, September 6th —  HSA Ice Cream Social  6:30pm — 8:30pm in the cafeteria
 Monday, September 9th — Full Time Schedule with Before and After Care available
 Monday, September 23rd — Back to School Night — Please stay for our first HSA Meeting at 8pm — this is a great way to get to know what is happening at our school and connect with other parents.
Special Schedule:
Tuesday – Music and Spanish
Wednesday – Science Lab and Gym
(Girls MUST have their hair tied back for Science Lab)
Thursday – Computer and Art
Lesson Plans for the week of September 4th
(Lessons are subject to change)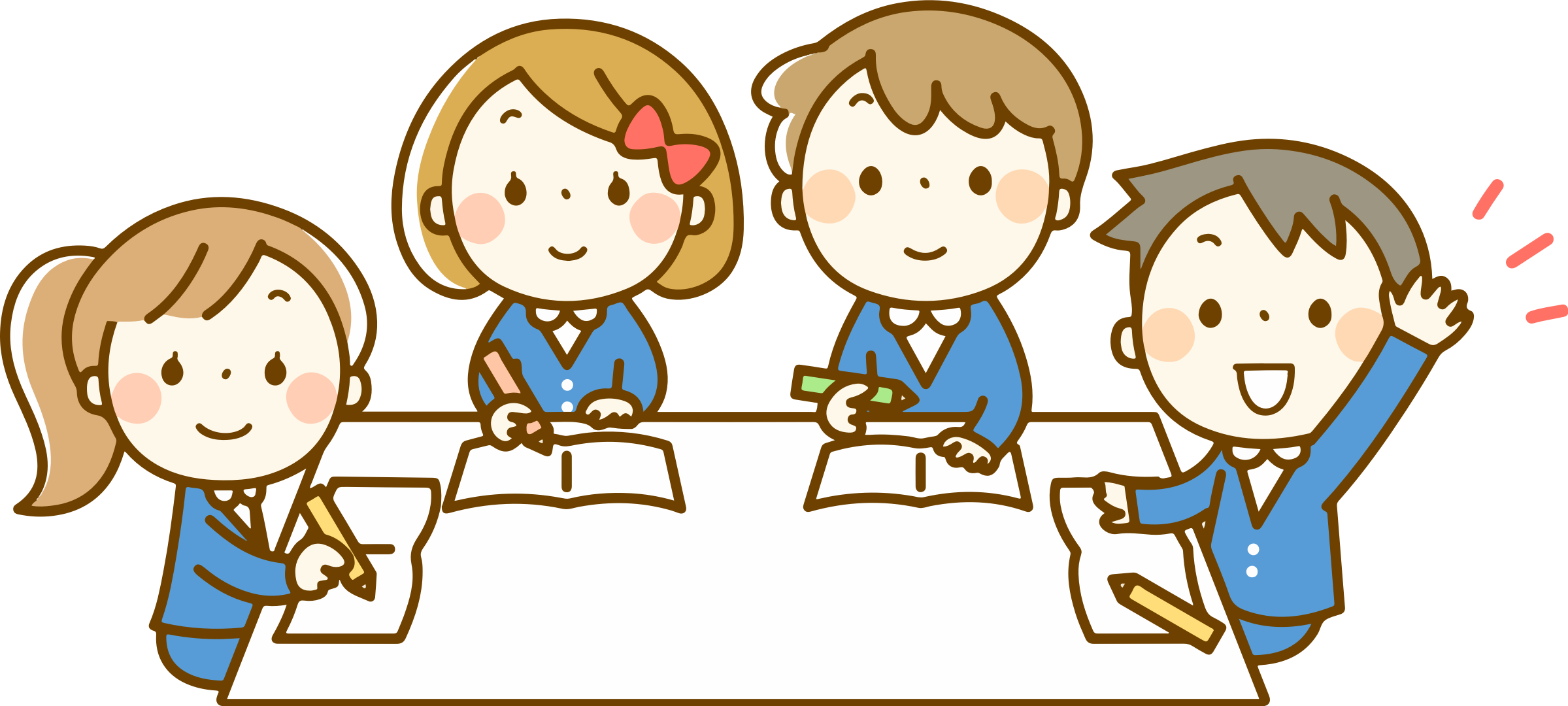 Monthly Centers:    The centers for this month will be………  Students are in groups of 4 and spend about 10 to 12 minutes in each group throughout the week.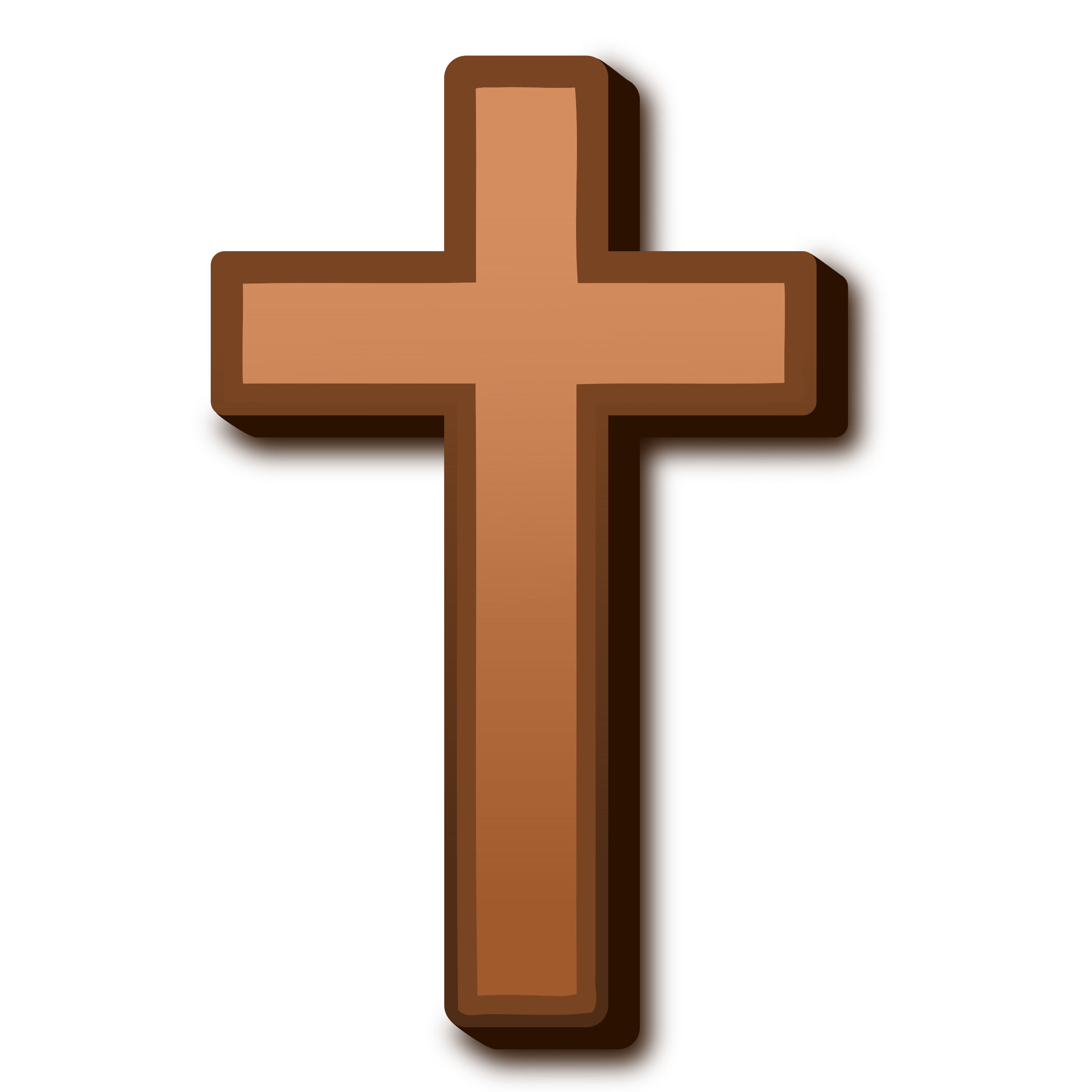 Religion —
Math —

 Language Arts/Writing —
  Scholastic Weekly Reader — 

 Science —  
Pre-K 4 Supply List
2019 – 2020
Below is a list of supplies that each child needs to bring on the first day of school:
1. Backpack – It should be large enough to hold a folder and lunchbox
2. Lunchbox – Large enough for 1 snack, a drink and lunch. All of your child's food and drink for the day must fit in the lunch box.
3. Fragrance Free Baby Wipes – 2
4. Tissues – 2 boxes
5. Glue Sticks – 4
6. 1.5 inch View Binder – Clear Display Pocket on the Cover and Back
7. Art Smock – to be left at school
8. One Blanket or Towel for rest time (please no fitted sheets, sleeping bags, pillows or stuffed animals….also please send only 1)
9. All-white sneakers (Velcro is Strongly recommended) to wear everyday with the uniform.
Please put your child's name on EVERYTHING…..including sweatshirts, lunch boxes, back packs, etc.
Enjoy the rest of your summer! I am looking forward to a fun year filled with growing and learning!