Welcome to Prek 4!

Mrs. Reilly and Mrs. Barcon
 Reminders:
Please feel free to contact me by email or note
The Thursday brown envelope must be returned no later than Monday each week with the weekly lunch order form.
Please make sure that all money is in an envelope marked with your child's name, grade and purpose.
Please make sure your child's name is on everything they bring to school, especially sweatshirts, lunch boxes and nap blankets.
 

Upcoming Events:
 TOMORROW — DECEMBER 2ND — NO AFTERCARE
  Friday, December 6th — 11:50am dismissal with Aftercare
  Saturday, December 7th — Christmas Wreath Sale Begins/ Barnes & Noble Fundraiser
  Sunday, December 8th — Breakfast with Santa/ Santa Shop Begins
  Tuesday, December 17th — Christmas Concert Dress Rehearsal 9:30am/ 11:50am Dismissal / Concert Begins at 7pm
  Friday, December 20th — Christmas Recess Begins — 11:50am Dismissal with NO AFTERCARE
Special Schedule:
Tuesday – Music and Spanish
Wednesday – Science Lab and Gym
(Girls MUST have their hair tied back for Science Lab)
Thursday – Computer and Art
Lesson Plans for the Week:
(Lessons are subject to change)
Our theme this week is Fairy Tales.  We will read the stories of the 3 Little Pigs, Goldilocks and the 3 Bears and Billy Goats Gruff.  We will work on story sequencing as well as pretending to act out these stories in our centers.  We will also work on syllables this week with words related to our stories.  We will also begin to start preparing for Christmas as we learn about Advent and waiting for Jesus to be born.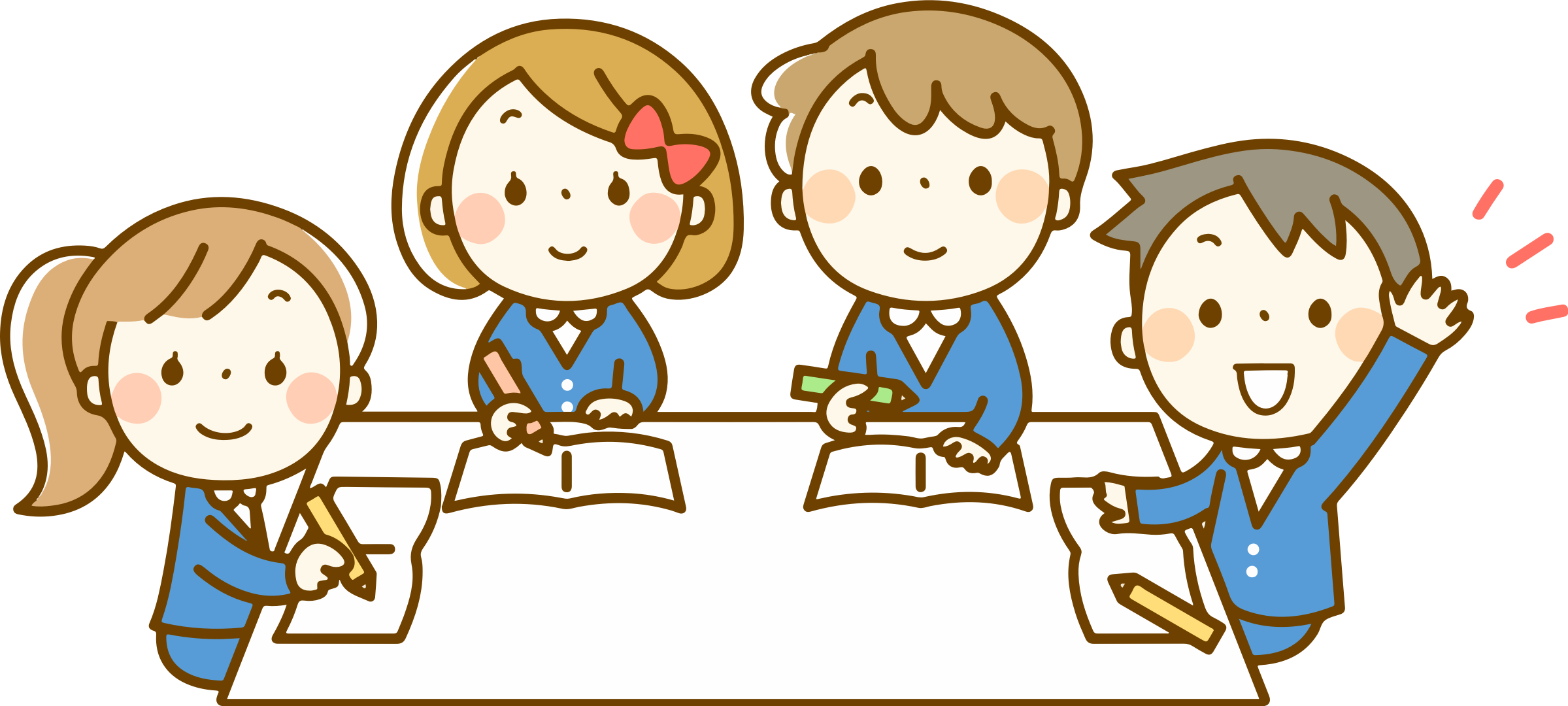 Monthly Centers:  
Centers are an important part of our class!  Centers not only provide valuable time for students to interact with each other and learn to work together, but also provide time for me to meet with students in small groups.  This year centers will change monthly in order to allow time for students to master some of the skills before the center changes.  Each month there are 5 centers and students are in groups of 4.  Students spend about 8 to 10 minutes in each group throughout the week.  This month our centers will rotate between art, math, writing, language arts, fine motor, blocks and pretend.
In the writing center this month students will continue to work in their notebooks, learning how to work from left to right as well as going page by page.  We will also bring out our "magic beans" and trace some letters with them.  On our "fun Fridays"  we will also pull out our magic boards to practice our writing on our own.  Students will work on a variety of projects in the art center this month including the letter J craft, Christmas Tree craft as well as making dough ornaments!  The fine motor center will include lacing cards as well as more scissor practice and the pretend center will include props to retell the story of Goldilocks and the 3 Bears.   In the blocks center students will use a variety of different building materials to build a bridge for the 3 Billy goats, build some houses for the 3 pigs and then make some homes for reindeer toward the end of the month.  The math center will focus on sorting and counting skills this month — students will play a counting game with little llamas as well as cakes.  Students will also use our math playdoh mats.  Each mat has a number and students will need to make and count out that amount of playdoh shapes.  Finally, we will open up the language arts center this month where we will practice letter recognition and sorting as well as alphabetizing.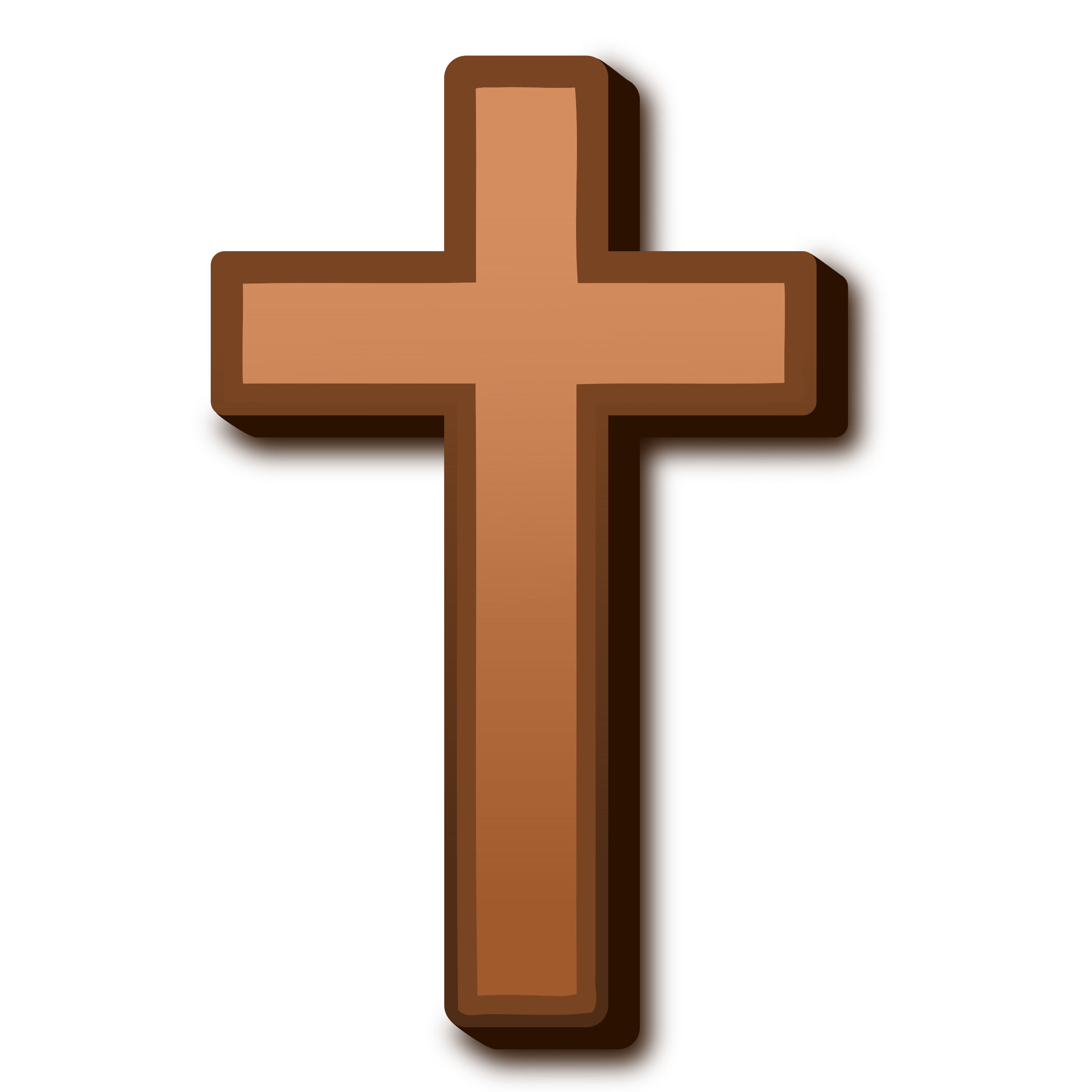 Religion —  In religion this week we will focus on Advent and waiting for the birth of Jesus.
Math —  This week we will continue to work on ordinal numbers during circle time as it relates to the calendar.   Our number of the week is number 10.  We will work on writing number 10 as well as counting to and recognizing it.

 Language Arts/Writing —  This month we will continue to work on story sequencing as well as introduce some phonemic awareness games to reinforce the listening skills necessary for beginning reading.   We will continue to work on choral recitation when we recite our prayers as well as our days of the week and transition rhymes.    Our writing lessons will focus on learning to use our pencil as well as learning and practicing to write our names.  Our letter of the week is letter I.  We will practicing writing letter I, learn some words that begin with I as well as work on recognizing letter I.
  Scholastic Weekly Reader — There is no weekly reader this week

 Science —  In our science lab this week students will learn about solids and liquids.
Pre-K 4 Supply List
2019 – 2020
Below is a list of supplies that each child needs to bring on the first day of school:
1. Backpack – It should be large enough to hold a folder and lunchbox
2. Lunchbox – Large enough for 1 snack, a drink and lunch. All of your child's food and drink for the day must fit in the lunch box.
3. Fragrance Free Baby Wipes – 2
4. Tissues – 2 boxes
5. Glue Sticks – 4
6. 1.5 inch View Binder – Clear Display Pocket on the Cover and Back
7. Art Smock – to be left at school
8. Complete change of clothes (appropriate for all seasons including socks) preferably labeled in a zip lock storage bag.
9. One Blanket or Towel for rest time (please no fitted sheets, sleeping bags, pillows or stuffed animals….also please send only 1)
10. All-white sneakers (Velcro is Strongly recommended) to wear everyday with the uniform.
Please put your child's name on EVERYTHING…..including sweatshirts, lunch boxes, back packs, etc.
Enjoy the rest of your summer! I am looking forward to a fun year filled with growing and learning!