Welcome to Prek 4!

Mrs. Reilly and Mrs. Barcon
 Reminders:
Please feel free to contact me by email or note
The Thursday brown envelope must be returned no later than Monday each week with the weekly lunch order form.
Please make sure that all money is in an envelope marked with your child's name, grade and purpose.
Please make sure your child's name is on everything they bring to school, especially sweatshirts, lunch boxes and nap blankets.
 Upcoming Events:
Friday, February 22nd is a dress down day — please remember to send in your donation if you plan to dress down.  It is also a pizza lunch.
Special Schedule:
Tuesday – Music and Spanish
Wednesday – Science Lab and Gym
(Girls MUST have their hair tied back for Science Lab)
Thursday – Computer and Art
Lesson Plans for the week of February 18th
(Lessons are subject to change)
Our theme this week is all about Presidents.  We will learn mostly about President Washington and President Lincoln but will also talk about who our current president is and the famous house he lives in.  We will learn about time by talking about long ago and right now.  Finally, we will learn about the quarter and penny as well as what we use money for and why we need it.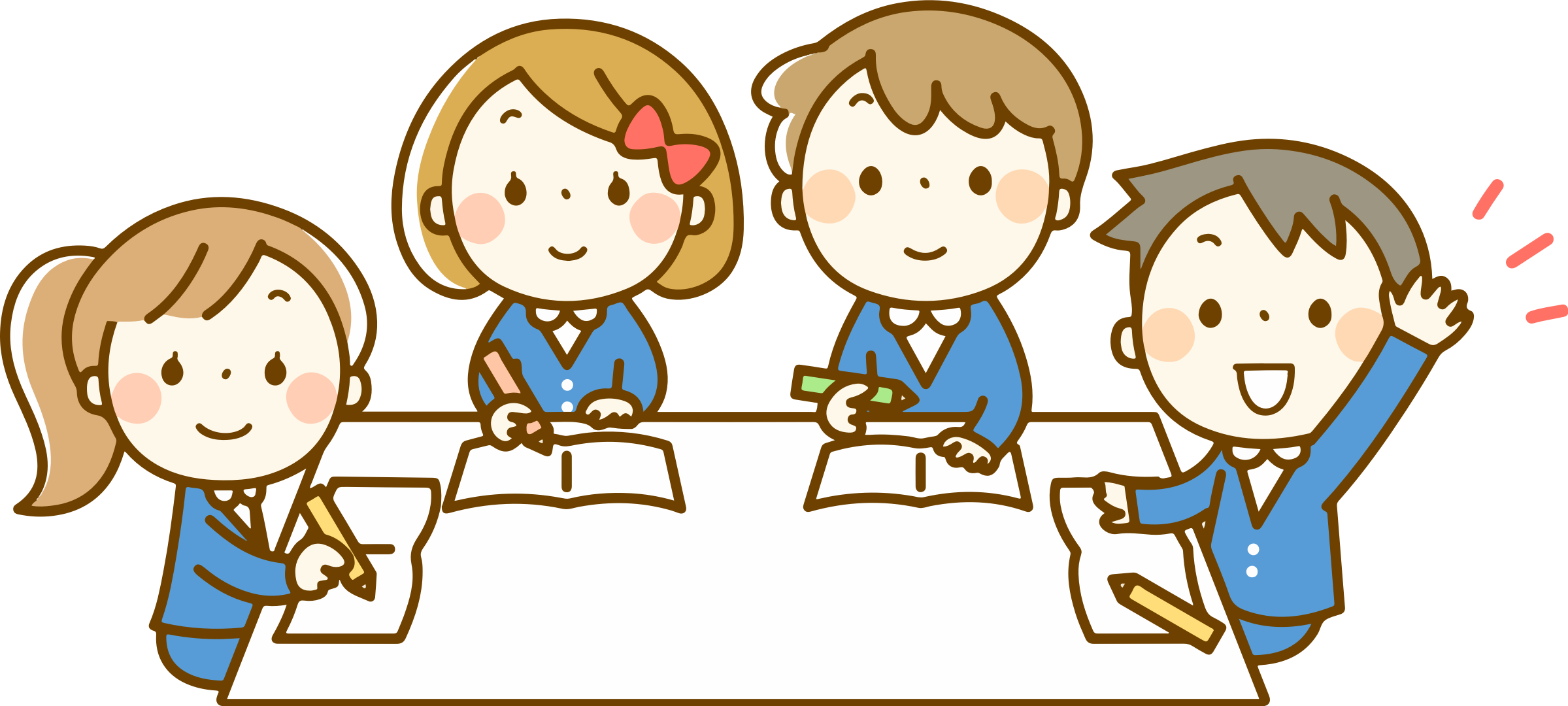 Centers:    The centers for this week will be pretend, writing, blocks, math and art. Students are in groups of 4 and spend about 8 to 10 minutes in each group throughout the week. Students will use some pretend money to play book store and will use Lincoln Logs to build a log cabin like Abraham Lincoln's.  In the writing center students will practice writing in their notebooks and use pattern blocks in the math center.  Finally, in the art center students will work on their letter O craft.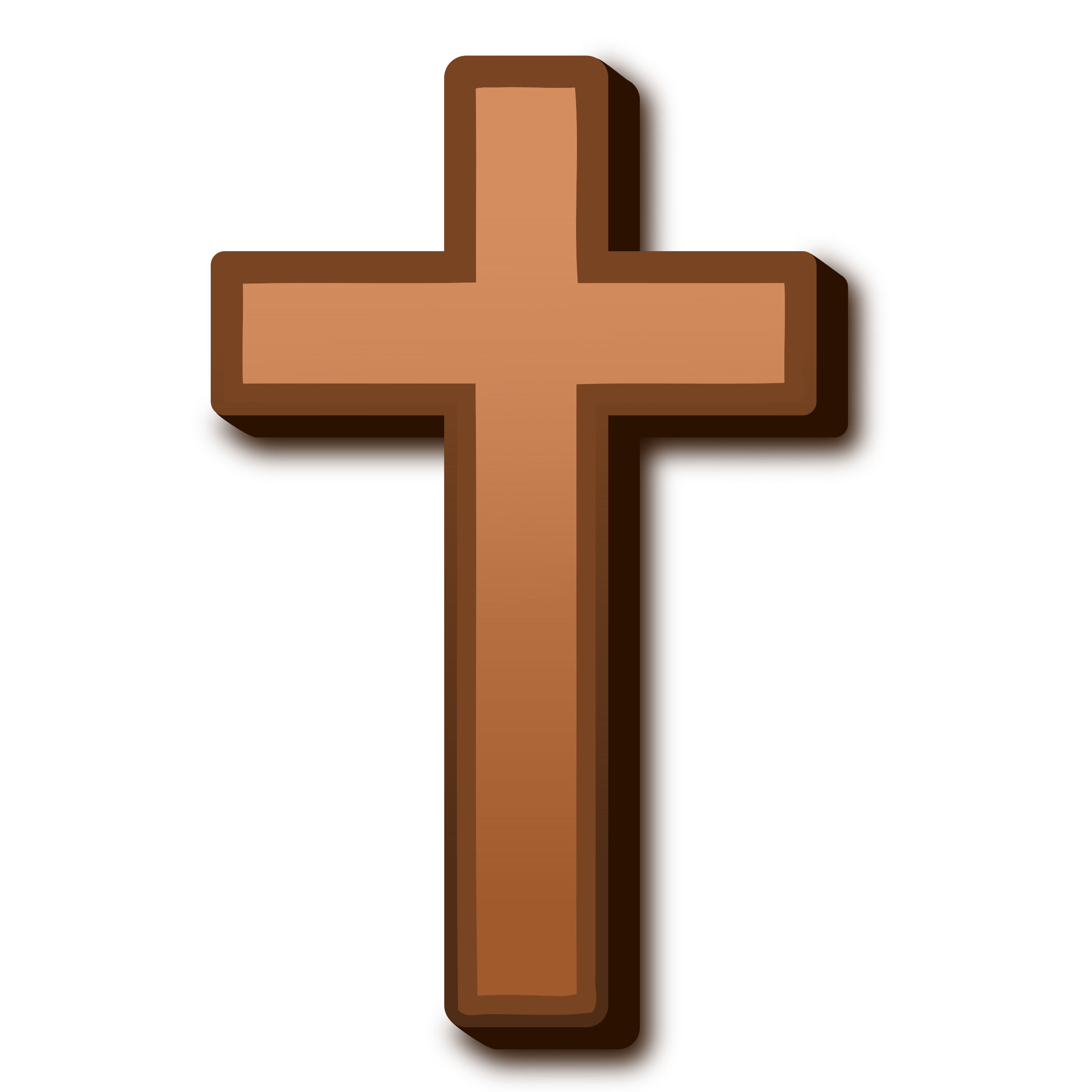 Religion — This will be our last week learning about the parts of the mass.  Students will learn a song to help teach them about the difference between the Liturgy of the Word and the Liturgy of the Eucharist.
Math — Our number of the week is number 15.  Students will practice recognizing and writing number 15 as well as counting to 15.  We will begin to work on the early stages of addition by using number stories.

 Language Arts/Writing — Our letter of the week is letter O.  We will practice writing letter O as well as the sound of O and words that begin with O.
  Weekly Reader — The weekly reader for this week is titled Who was Abe Lincoln?  Students will learn some facts about Lincoln as well as what time was like long ago for Abe.

 Science —   There is no science lab this week.