Welcome to Prek 4!

Mrs. Reilly and Mrs. Barcon
 Reminders:
Please feel free to contact me by email or note
The Thursday brown envelope must be returned no later than Monday each week with the weekly lunch order form.
Please make sure that all money is in an envelope marked with your child's name, grade and purpose.
Please make sure your child's name is on everything they bring to school, especially sweatshirts, lunch boxes and nap blankets.
 Upcoming Events:
Thursday, October 18th — Archdiocesan Professional Day — No School
Friday, October 19th — HSA Pumpkin Patch
Thursday, October 25th — 11:50am Dismissal — Parent/Teacher Conferences 1-3 & 5-7:30
Friday, October 26th — Halloween Fun Night 6pm
Wednesday, October 31st — Early Dismissal 11:50am — No Aftercare
Special Schedule:
Tuesday – Music and Spanish
Wednesday – Science Lab and Gym
(Girls MUST have their hair tied back for Science Lab)
Thursday – Computer and Art
Lesson Plans for the week of October 15th
(Lessons are subject to change)
Our theme for this week and next week is Pumpkins.  We will do everything pumpkins over the next 2 weeks.  We will read pumpkin stories and talk about how pumpkins grow as well as the different shapes of pumpkins.  We will use our senses to describe a pumpkin then we will explore the inside of a pumpkin and turn one into a jack-o-lantern.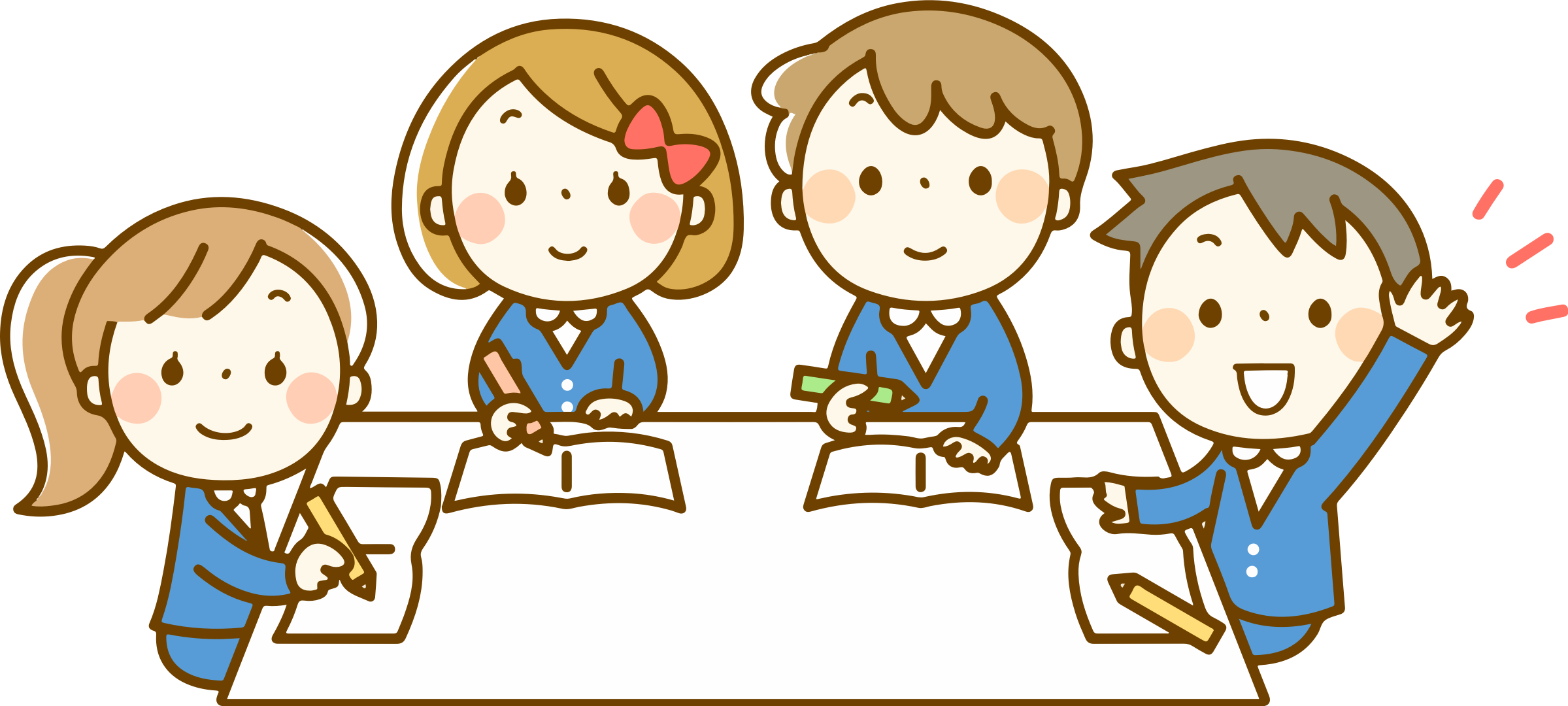 Centers:    The centers for this week will be Writing, Puzzles, Language Arts, Math and Pretend Play.   Students are in groups of 4 and spend about 8 to 10 minutes in each group throughout the week.  In the writing center the students will continue working with their name kits.  Their name kit contains a name puzzle, letter stickers for their name and a dry erase card to practice writing their name.  The objective is for students to recognize not only the first letter of their name but all the letters in their name and be able to put them in order.  In the puzzle center students will work on floor puzzles.  In the language arts center students will continue to work with play doh and letter stamps and in the math center students will continue to play the math game from last week but we will add some tweezers to build up those fine motor skills.  Finally, we will open the kitchen for pretend play this week.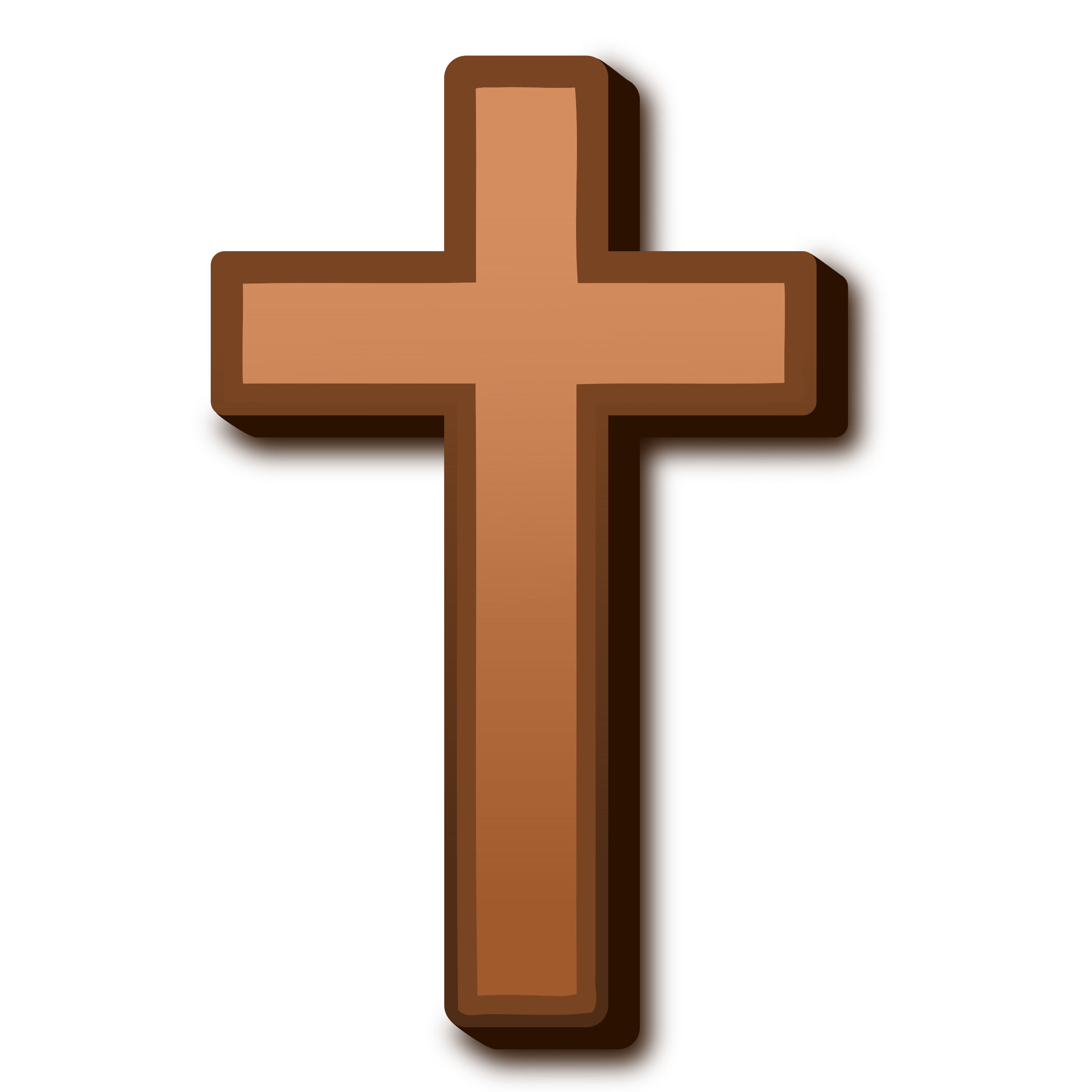 Religion — We will continue learning the Hail Mary.  We will reread the story of a young Jesus in the Temple and talk about Jesus as a boy.
Math –This week we will have a number review of numbers 1 to 5.  We will continue to practice writing and recognizing numbers 1 to 5.

 Language Arts/Writing — This week we will review letters A, B, C and D.  We will practice writing the letters, differentiating between upper case and lower case as well as the sounds of these letters.  Finally, we will continue to practice how to hold our pencils and work on writing practice.
  Weekly Reader — Our weekly reader this week is called "It's Pumpkin Time."   We will learn how a pumpkin grows.

 Science —   There is no science lab this week, but we will definitely be using our observation skills this week with our pumpkins.  We will also be learning about the words heavy and light in order to prepare for next weeks lab.