Welcome to Prek 4!

Mrs. Reilly and Mrs. Barcon
 Reminders:
Please feel free to contact me by email or note
The Thursday brown envelope must be returned no later than Monday each week with the weekly lunch order form.
Please make sure that all money is in an envelope marked with your child's name, grade and purpose.
Please make sure your child's name is on everything they bring to school, especially sweatshirts, lunch boxes and nap blankets.
**If you have not sent in the computer form that went home in the brown envelope please do so by Monday — Thank you!
 

Upcoming Events:
 Friday, September 20th — Pizza Lunch
 Monday, September 23rd — Back to School Night — Please stay for our first HSA Meeting at 8pm — this is a great way to get to know what is happening at our school and connect with other parents.
Special Schedule:
Tuesday – Music and Spanish
Wednesday – Science Lab and Gym
(Girls MUST have their hair tied back for Science Lab)
Thursday – Computer and Art
Lesson Plans for the week of September 16th
(Lessons are subject to change)
This week we will continue learning the rules and routines of our class, we will learn how to properly use our classroom tools and supplies as well as work on getting to know each other.
Our theme this week is Friends.  The most important thing students will learn this week is that they can have more than 1 friend — even more than 2 friends — they can have 18 friends!  We will talk about how to be a good friend as well as how to give a "compliment" to your friend.  We will each color a puzzle piece and then put it together to show that we are all an important part of our class.  We will also make a friendship bracelet for the person sitting next to us.  We will read some stories about how to be a good friend as well as read our weekly reader about asking to play with someone.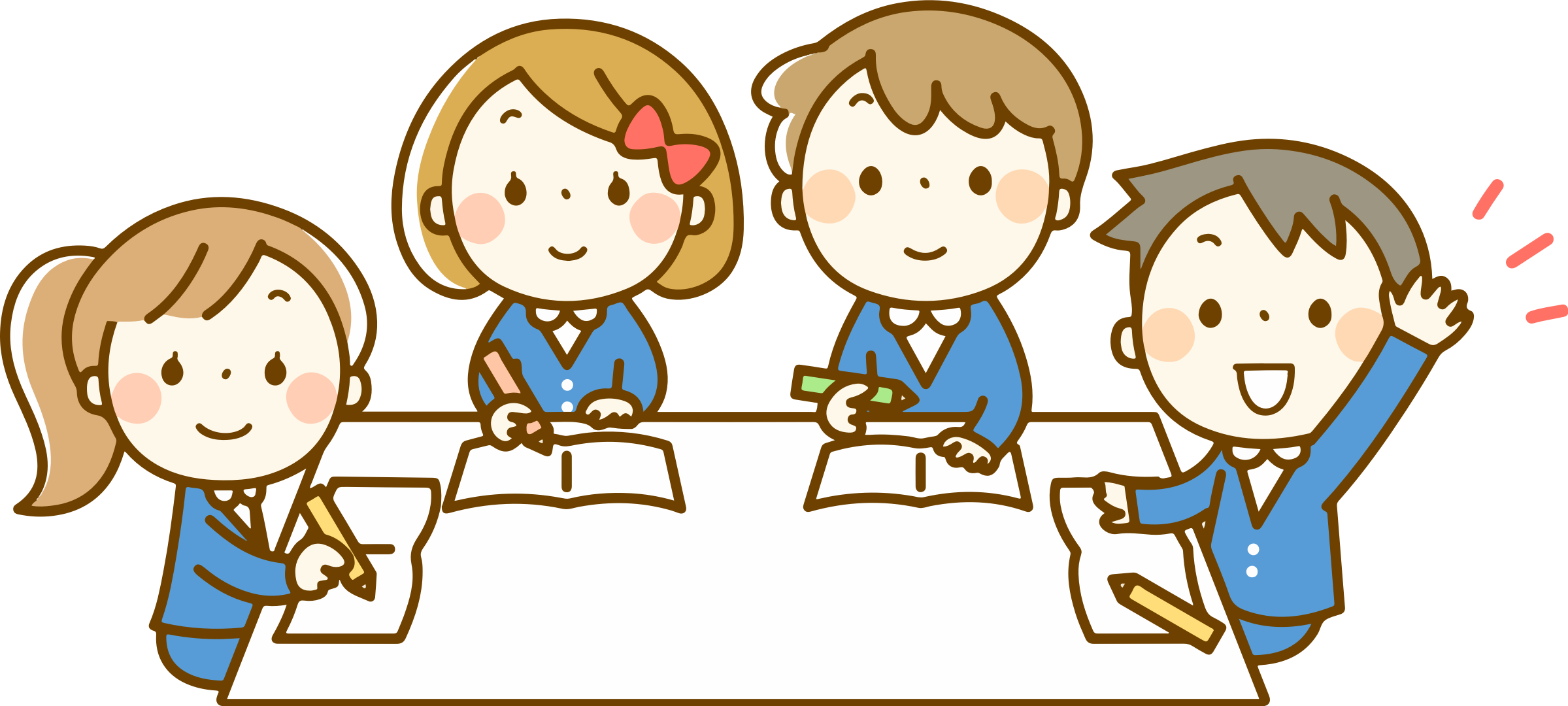 Monthly Centers:  
Centers are an important part of our class!  Centers not only provide valuable time for students to interact with each other and learn to work together, but also provide time for me to meet with students in small groups.  This year centers will change monthly in order to allow time for students to master some of the skills before the center changes.  Each month there are 5 centers and students are in groups of 4.  Students spend about 8 to 10 minutes in each group throughout the week.  This month our centers will be fine motor, writing, art, library and games.
In the fine motor center students will work on strengthening the muscles in their hands by playing with some play doh.  Students will use letter stamps in their play doh as well as scissors to help work on their cutting skills.  Also in the fine motor center students will use stuffed owls to practice how to button, snap, and zip.  Students will begin to work on learning the letters in their names in the writing center.  They will each receive a name kit which includes a puzzle of their name as well as letter stickers — students will work on putting the letters in the correct order to spell their name.  They will also practice tracing and writing their names.  The writing center is also stocked with dry erase boards for students to draw and trace letters and wood pieces to make letters out of, especially the first letter of their name.   In the art centers students are encouraged to be creative.  We will make a class mural on a long piece of paper to hang up and decorate our room.  Students will use rainbow crayons, markers, stencils, stickers, and colored pencils.  In the process not only are students encouraged to be creative but they will learn to use these tools properly.  In the library center students will learn how to treat books as well as look at books of their choice in order to discover some new interests or continue to develop current interests.   Finally, in the games center students will have the opportunity to have some fun with their teachers.  Not only does this provide an important opportunity for students to get to know one another, but students will also learn to take turns and work together all while having fun.
It is important to note that the first few days we do centers there is a strong focus on learning how centers work.  Students learn who is in their group, how to move from center to center as well as how to use tools and clean up.  Students may not get to every center each day, but will get to do every center each week.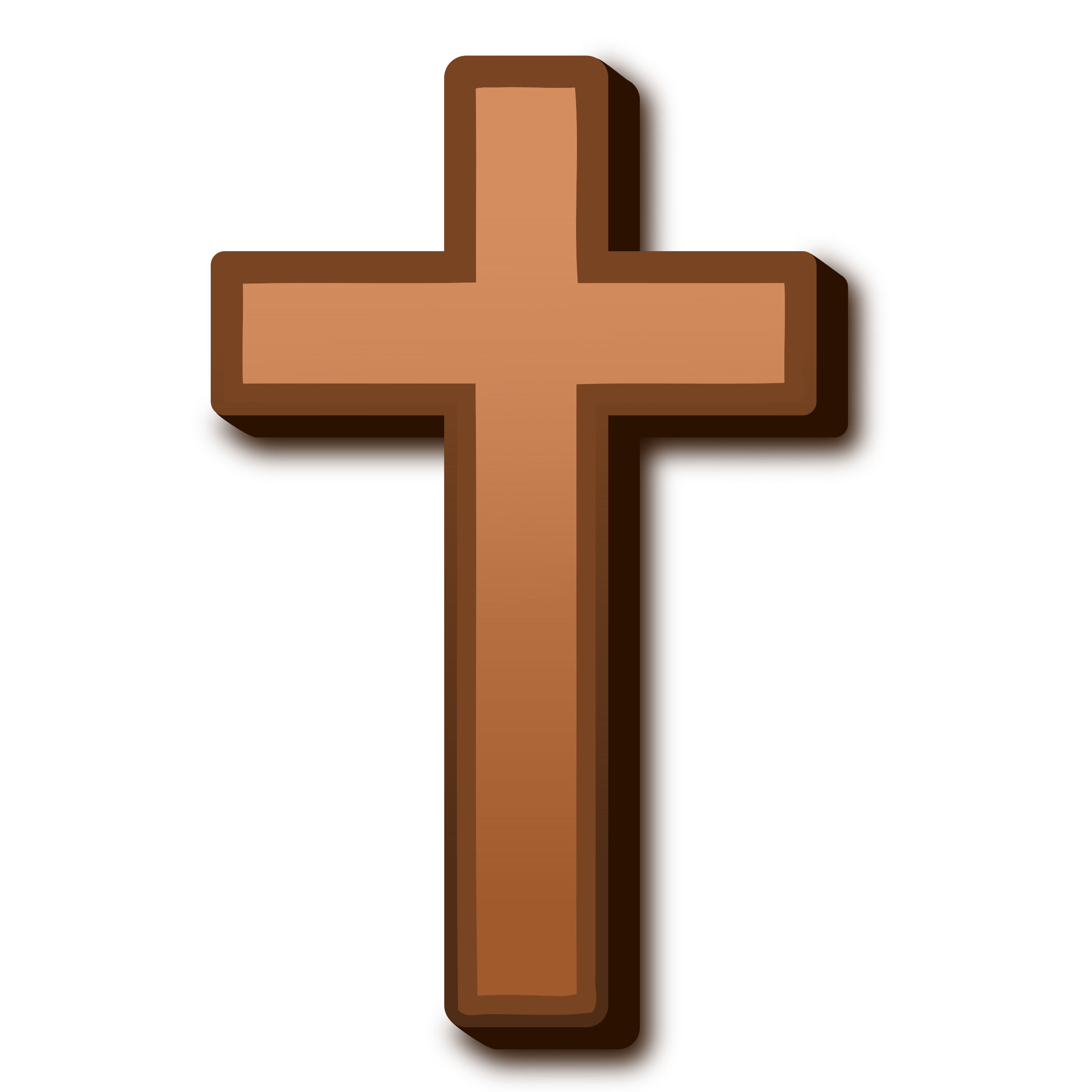 Religion —  In religion this week we will continue to focus on prayer — how we pray as well as learning the Sign of the Cross, the Hail Mary and our before meals prayer.
Math —  This week and next week we will focus on counting and one to one correspondence.  We will do this by graphing our favorite color as well as how many letters are in our names.  We graph the weather daily as well.  Our number of the week this week is number 1.  We will learn to write and spell number one.

 Language Arts/Writing —  We will work on choral recitation when we recite our prayers as well as our days of the week and transition rhymes.  We will also learn a new poem and begin to practice letter recognition.  Our writing lessons will focus on learning to use our pencil as well as learning and practicing to write our names.
  Scholastic Weekly Reader — This weeks weekly reader is titled Can I Play?.  Students will learn how to be a good friend at school.

 Science —  Science lab will start the first week of October.
Pre-K 4 Supply List
2019 – 2020
Below is a list of supplies that each child needs to bring on the first day of school:
1. Backpack – It should be large enough to hold a folder and lunchbox
2. Lunchbox – Large enough for 1 snack, a drink and lunch. All of your child's food and drink for the day must fit in the lunch box.
3. Fragrance Free Baby Wipes – 2
4. Tissues – 2 boxes
5. Glue Sticks – 4
6. 1.5 inch View Binder – Clear Display Pocket on the Cover and Back
7. Art Smock – to be left at school
8. Complete change of clothes (appropriate for all seasons including socks) preferably labeled in a zip lock storage bag.
9. One Blanket or Towel for rest time (please no fitted sheets, sleeping bags, pillows or stuffed animals….also please send only 1)
10. All-white sneakers (Velcro is Strongly recommended) to wear everyday with the uniform.
Please put your child's name on EVERYTHING…..including sweatshirts, lunch boxes, back packs, etc.
Enjoy the rest of your summer! I am looking forward to a fun year filled with growing and learning!