WELCOME TO FIRST GRADE!
Ms. Calianese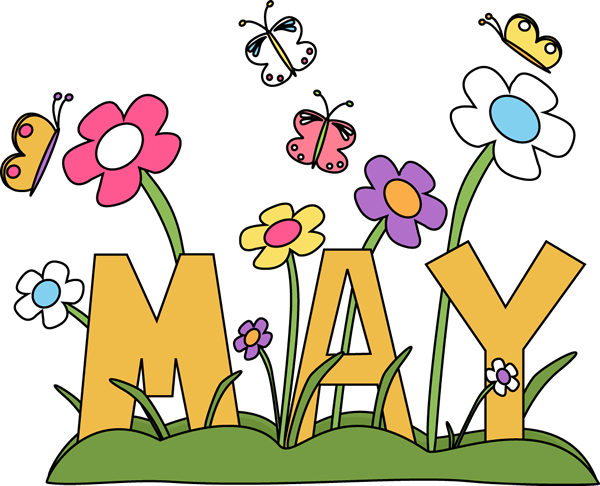 Hello! Below you will find a list of instructions of work for your child to complete along with a video explaining how the work is to be completed.  I will be posting videos each day.
I wanted to keep the website orderly so I have removed assignments from last week.  I have saved them in a separate file if you would like to see them again.
**In order to make sure the work is being completed, I am going to ask that you take a picture of your completed work and email it to me by 8:00 pm the day after it is assigned.**
---
To try and have all the first grade assignments from other classes on one page I will write the information I know below. Please continue to check individuals teachers pages as well just in case.
Science :  Zoom Lesson every Monday at 10:00.  Meeting ID: 744 164 127 ***I sent an email containing the zoom password! If you need it sent again please let me know!***
Music  : Mrs. Minetti shared an email with the class Monday, if you need the information forwarded please let me know!
Art :  Teddy Bear Assignment due May 14th – See Mr. Konciak's page for details.  Mr. Konciak has posted the slides on his page! IF YOU NEED TO E-MAIL MR KONCIAK PLEASE E-MAIL HIM AT—konjjooee@gmail.com
Computers :  See Mrs. Sanchez's web page regarding how to log on!
5/27 CODING. Students and parents, we start Code.org
Students previously began practicing this program in the media center.
Parents I have sent an individual email with the password for each student, if for some reason you did not receive the email please send me an email asking for your child's password to enter Code.org
Spanish :  5/19 Please see Mrs. Sanchez's page for video instructions.  Do WB pgs 52-54. Mrs. Sanchez's new email is dsstjoseph@gmail.com Please make sure to be handing in all missing assignments to Mrs. Sanchez!
Gym :  Gym Class is held on Thursday via zoom, if you need the log in information please email me.
---
Monday 5/25 – Happy Memorial Day! (No need to post to Flipgrid today!!)
Tuesday 5/26 – Don't forget to log on to Flipgrid for daily attendance! (Please post a video by 8:00 pm or you will be marked absent for the day.
Monday Meeting is now a Tuesday Meeting =D and posted on Flipgrid 
Math (due 5/27 by 8:00 pm)
We will be meeting on zoom at 11:00 for a fun game (Kahoot! again, don't forget your extra device!!) and lesson for today's assignment.

If you need the log in information please let me know!

This video provides more information on today's assignment.
Complete Additional Worksheet 9-9 (Yes, we did skip a few lessons a long way since it's the end of the year)
Science (due 5/27 by 8:00 pm)
Complete this 10 question test of the past lab lessons we've had.

Since this is a test please do not help your child to accurately assess their understanding! Thank you!
Wednesday 5/27 – Don't forget to log on to Flipgrid for daily attendance! (Please post a video by 8:00 pm or you will be marked absent for the day.)
Superkids (due 5/28 by 8:00 pm)
Writing Time! – Writing Directions, just like the Superkids in "Rainy Day Projects".
Watch this video for instructions. Then you can write your directions in your Green Notebook.
Tips for writing:

Try to keep it simple, don't stress yourself about writing directions for something that may take too long.
Don't forget a title, a list of things you will need, and numbered steps!

After you finish writing, why not share it with the class on this flip grid!
Wednesday Pick Me Up
Coming soon!
NASA Rocket Launch at 4:30 pm!!
*Note from Miss C*
No Wacky Wednesday this week BUT we will still be meeting at 12:20 on zoom just to see each other and chat.
Please let me know if you received my email from Friday 5/22. It included information regarding returning textbooks and picking up your child's belongings that may have been left in the building.
Make sure to send me the video of your child for our surprise to some of our friends!! Thank you!!
If you're looking for something extra (and fun!!) to do, Scholastic has provided engaging lessons to help during this time of online learning! It's completely free! Just follow this link and the instructions on the page and you should be all set :D.